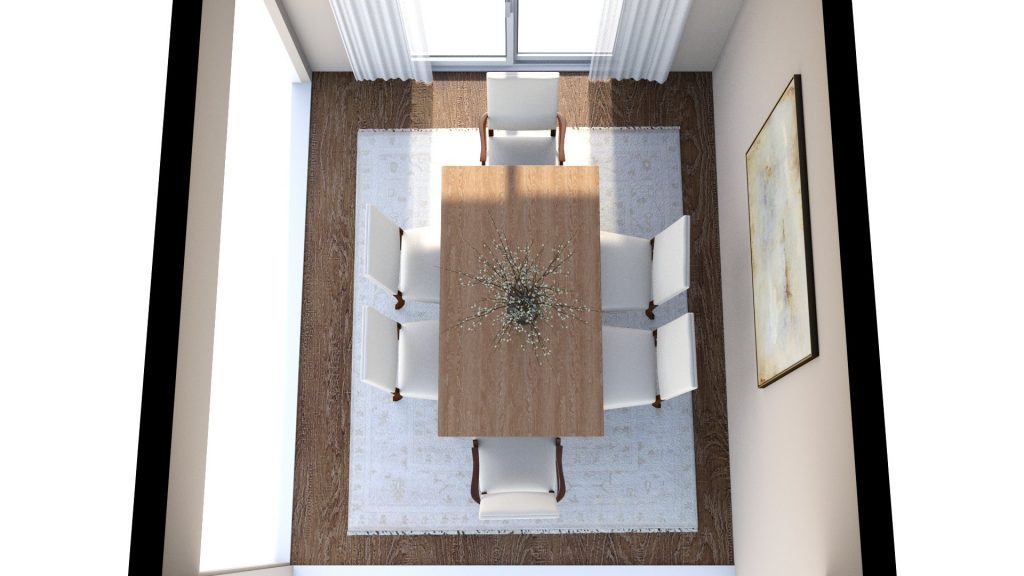 The decision if you want to buy new dining room chairs can be a hard one. But after this decision, the hassle only just starts. Where to buy these new items? Fortunately, we will give you some handy tips where you can find these beauties and maybe even save a dime or two.
Go to a shopping mall
Visit secondhand stores
Search online
Go to a shopping mall
Before you go to a random shopping mall, search online which stores you like and where they are. This way you can make a plan to have the most efficient shopping experience and will not miss a potential favorite. To see and feel the chairs in real life also gives a good way of imagining them in your dining room.
Visit secondhand stores
If you are planning to buy a new set of chairs and are not willing to pay the full price, secondhand stores are your answer. It might take some time to find, but gorgeous pieces are out there waiting for you. Some of these stores have an online website to check out. Of course, eBay and Craigslist are great options if you do not want to leave the comfort of your home.
Search online
Another obvious way of buying chairs is of course online. You can find so many pieces just by typing it in the google search bar. When you search on a website, try to limit down your options by using a filter, if the website has one. You can filter on color, fabrics, size, you name it. This way you are not endlessly scrolling through the website without finding anything.