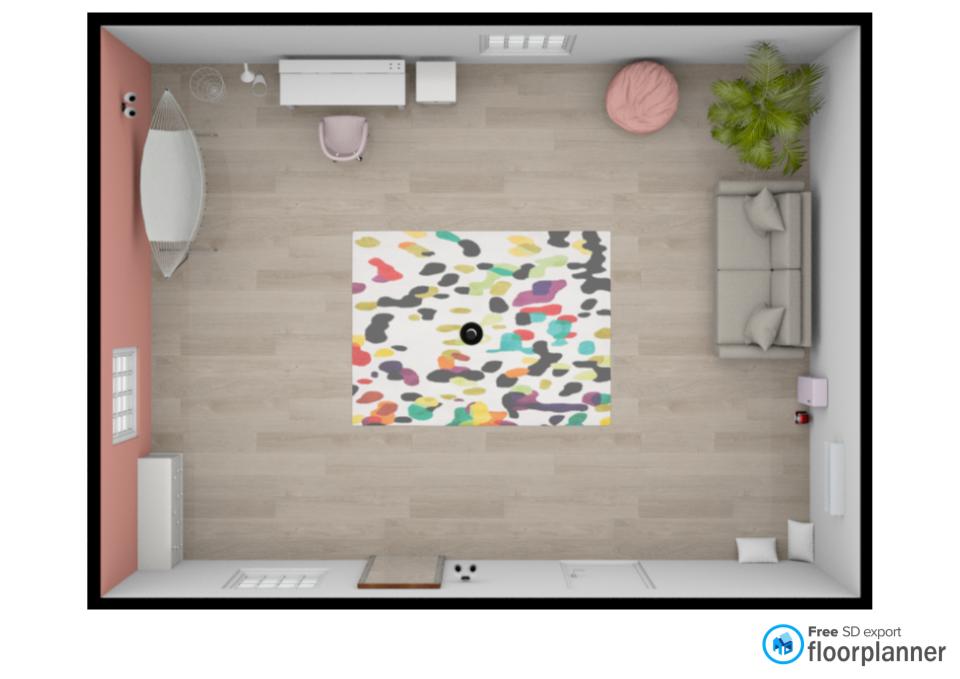 When you reminisce about your life as a teenager, one of the things you'll probably remember is the amount of time spent in your teenage room. With this in mind, it has important to create a safe haven for your teen to come to relax. We try to make this article apply to both girls and boys. What you will definitely need in a teenage room is:
A cozy bed and/or hanging chair
A desk to work on
Storage furniture
A cozy bed and/or a hanging chair
While a cozy bed is great to sleep in, for teens it is often a place to hang out on as well. To create a cozy bed, adding extra pillows is a way to create coziness. However, a daybed can also be a great option to create the perfect hangout spot. If you prefer them not to hang out on the bed, or just want to give another option to relax in, a hanging chair is perfect.
A desk to work on
One of the other things teenagers (should) do in their room is their homework. Nowadays, most teens do their homework on a laptop. They could do this on their bed, but from an ergonomic point of view, a desk is better to work from. If your teen has a bunk bed, you could install the desk underneath – good for saving space! If not, just place the desk beside the bed.
Storage furniture
As a teen, your whole life practically evolves around your room. All your stuff is in a relatively packed space. Storage is one of the key features a teenage room needs. You could put cabinets against the wall, or a closet. You could also find more creative ways to store. For example, underneath the bed is often plenty of storage space. An elevated bed could create even more space underneath and looks stylish (especially when you can enter your bed via a few steps!)