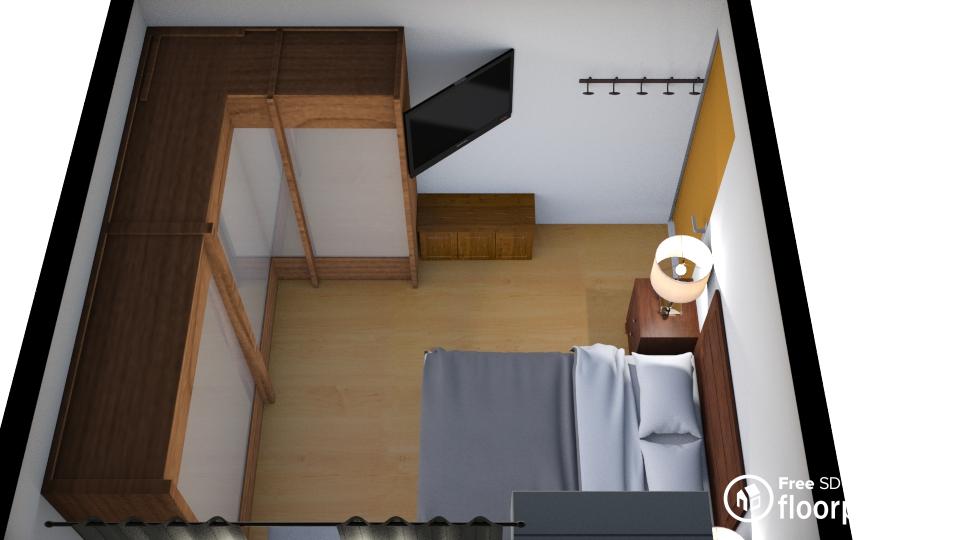 When you are on the mission to create a superb teenage room, think of what your teen loves. Try to see their room from their perspective. For a teen, their room is more than a place to sleep. It should be a safe zone where they can escape from all the rules and the soon-to-be-adult life. It is one of the places they can express themselves fully.
Things to hang out on
Don't forget wall designs
Storage for their personal items
Things to hang out on
Hanging out with friends in their room is often one of the most important aspects of teens in the room. It gives them space to socialize which is one of the key aspects of their development. Providing this as a parent is beneficial later in life. You can think of a hanging chair, a big rug to chill on, a couch, or a daybed.
Don't forget wall designs
Teens like to be unique and stand out from their peers. One of the ways to provide for this need is to let them decorate their walls. Think of crazy wallpaper or photos and posters they can pick themselves. If you want to give them even more room to express themselves, painting a wall with chalkboard paint gives them the opportunity to get creative and changing their room according to their mood and needs.
Storage for their personal items
Often, teens have their whole world secluded to their personal (sometimes tiny) room. This means they probably have a lot of stuff. To declutter their room, put some furniture in there to give them the opportunity to choose which stuff they want to display and which items they want to store. A bed with storage space underneath is a perfect solution, besides a cabinet with open spaces to display some items.