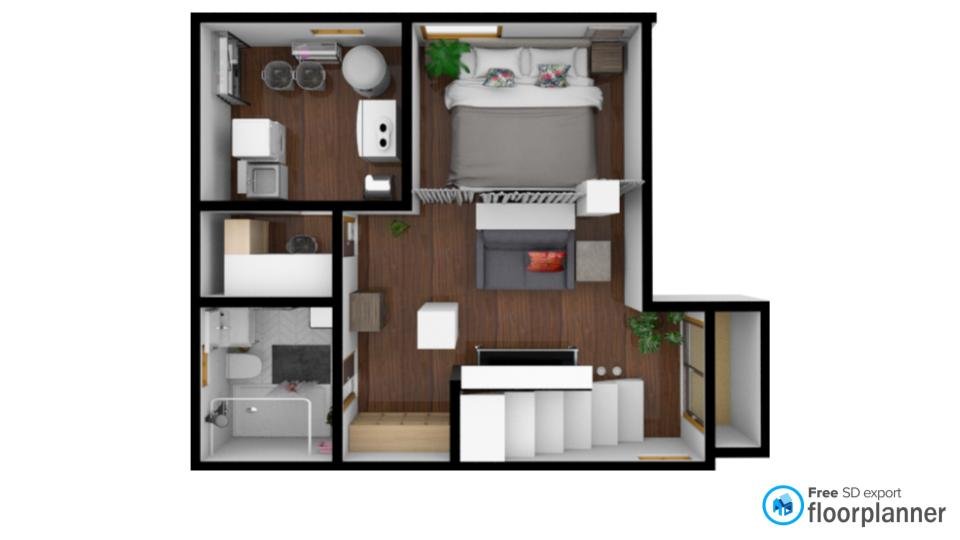 A teenage basement is the dream of many teenagers. Having a space for themselves, especially a place that feels quite literally cut off from the outside world is amazing for them. It does not have to feel like a basement though. Depending on how big your teen basement is, you could turn it into a lot of fun.
Create an area to play
Very important: an area to lounge
Add wall decoration
Create an area to play
This area can be as big and diverse as you like. Depending on the size of the space, you could think of creating an underground bar, add a pool table or soccer table, pinball machine, you name it. Play does not mean stuffed animals here, but an area which adults would also like.
Very important: an area to lounge
For teens, inviting their friends to their 'home' and room is really important. Adding a big couch with pillows, big soft rugs on the floor to lay flat on, or a hanging chair is something your teens will thank you for.
Add wall decoration
To give the basement a cozy vibe without any or little natural light coming in, the right lighting is important. Adding different layers of lighting distracts from the fact that there is little daylight. Besides lumination, fun wallpaper, photos, and paintings give a personal touch to the room. Give your teen the assignment to find their favorites! If you got a creative teen, you can even let them make their own wall design, to make the room more personal.