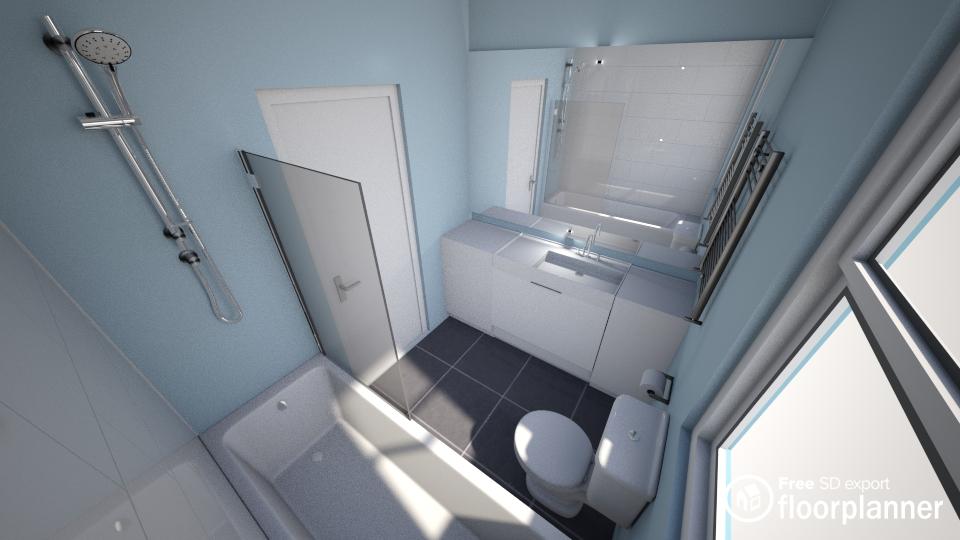 When painting your bathroom there are more things you have to consider than just the color. The walls need to be water resistant even if there is no shower or bath nearby as the damp and humid conditions can already cause your paint to peel. You will find all the information to paint your bathroom here!
Prepping
Primer
Paint options
Colors
Prepping
Before touching any brush, make sure your walls are clean and you remove the old paint when it is peeling or not done right in the first place. Place painter tape to make sure you only paint what you indented to.
Primer
Bathroom walls require good primers to allow the paint to really attach to the walls. If you skip this step, the damp might get between the paint and the wall which will cost you more time and money in the long run compared to just doing it right at once. When picking a primer, make sure the primer is moisture-resistant and ask in the store when you are not sure.
Paint options
The best paint options for bathrooms are often semi-gloss or gloss ones as this additional shiny layer will help resist moisture. Other glossy paint that works in bathrooms are satin, and less the shinier option called eggshell, so make sure to check for these options as well. All these options should be water repellant but do check the package to make sure.
Colors
Nowadays there are plenty of apps and programs that allow you to upload a picture of your bathroom so you can play around with paint colors. The light can make a big difference on the actual painted wall so take multiple pictures during the day. Colors that often work best are light, pastel or natural colors. However, darker colors can also add a luxurious feel when done right.