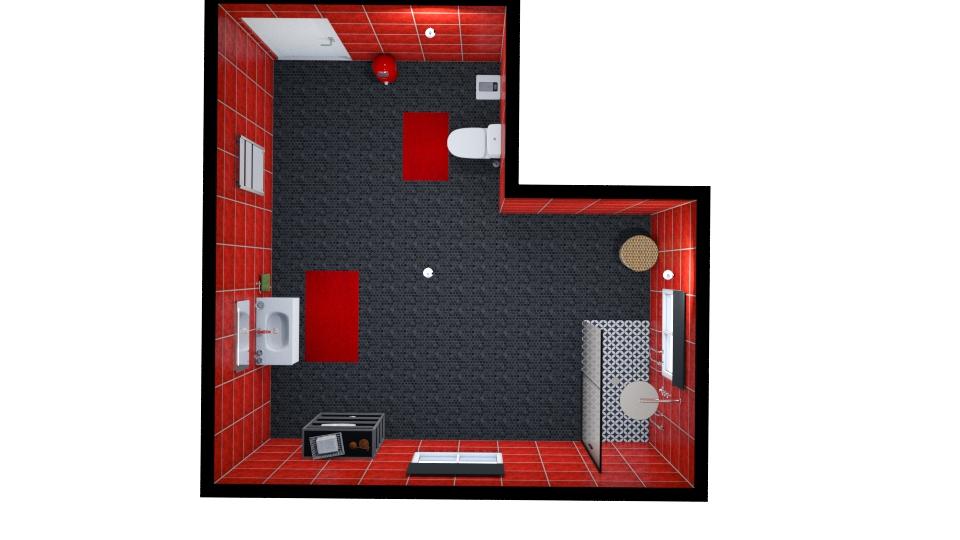 On average, bathroom remodeling costs around 10.000dollars. However, the cost of bathroom remodeling varies wildly depending completely on what you actually want to change and therefore ranges between 2.500dollar for low-end remodeling and around 25.000 for a more high-end approach. Here you will read more about the main cost items. All prices are based on HomeAdvisor data.
Contractor
Bathroom Vanity
Shower
Fixtures (toilet and sink)
Flooring
Contractor
Hiring a contractor to remodel your bathroom is often the biggest cost, especially in the lower and mid-range bathrooms and keep in mind that this can take up between 40 to 65 percent of your budget. The average that contractors charge per hour varies between 50 and 75 dollars. In case you are handy and a true DIYer, this is also where the opportunity lays to save money.
Bathroom Vanity
As it is often THE eye-catcher in most bathrooms and the single piece of furniture you will have to buy, expect to spend 10 to 30 percent on your bathroom vanity. This translates into 300 to 3800 dollars, completely depending on size, materials, and luxurious details. Keep in mind that this often does not include the sink yet.
Shower
The shower is often the main reason for people to remodel as an upgrade here can really improve the comfort of your bathroom and therefore daily life. Therefore, prepare to spend between 300 and 3000 dollars on the shower, which accounts for 5 to 25 percent of the budget.
Fixtures (toilet and sink)
The fixtures in your bathrooms including things like the toilet and sink(s) are another large chunk of the bathroom budget total. Expect to spend between 10 to 20% here which is around 200 to 1800 dollars.
Flooring
Flooring is more labor-intensive and therefore the contractor's price per hour should be kept in mind when planning your flooring budget. It is often a good idea to talk with a contractor before ordering the flooring as they often have good recommendations on what to keep in mind. Flooring will cost you between 200 and 1350 dollars which is 10 to 15 percent of the average budget.