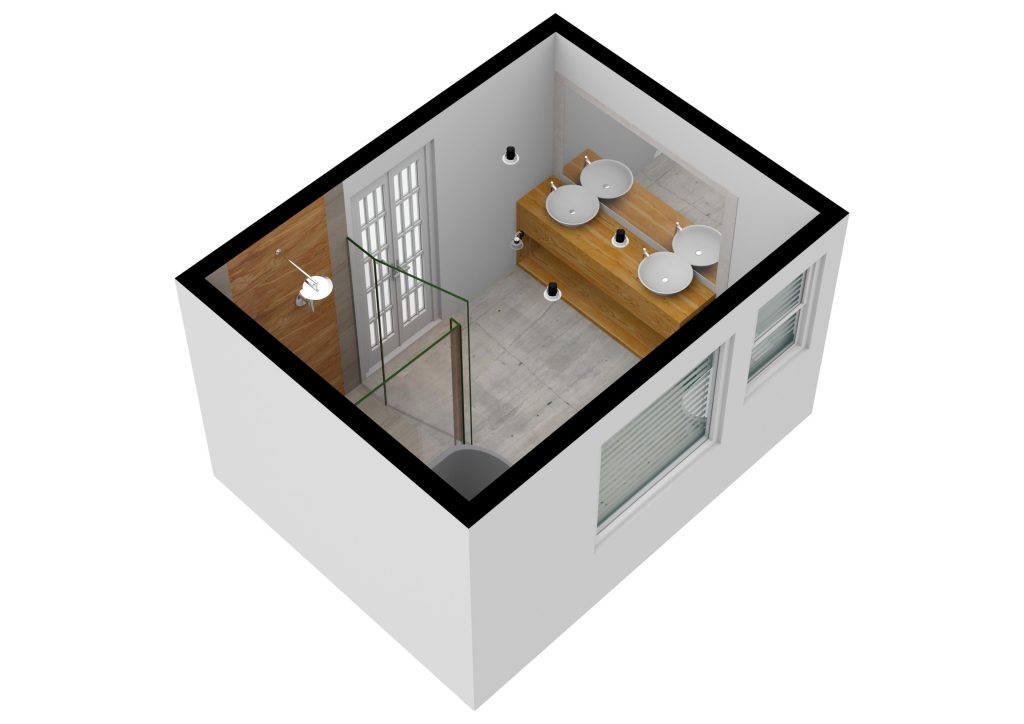 With many personal care products, a (shared) and often small bathroom becomes cluttered quickly, especially when you regularly have to leave in a rush. This is not necessary, however, as there are many tricks to organize your bathroom. In this article, you will read our main tips!
Drawer dividers
Lazy Suzan
Storage baskets.
Mirror cabinet
Wall shelve or hooks
Drawer dividers
This will simplify your morning routine drastically as this will help you organizing your make-up, nail clipper, or the cotton-pads and you no longer need to search through your drawer each morning.
Lazy Suzan
Especially in cabinets, products that are in the back are often hard to reach. A Lazy Susan will help you get to your products quicker without having to take out half of the products first as you can simply spin it around until you find what you are looking for.
Storage baskets.
When you still store your towels in the already stuffed bathroom cabinets, baskets can help create some space again by providing an alternative for towel storage. The main benefit is that these baskets often fit underneath your bathroom vanity and therefore take-up no additional space!
Mirror cabinet
A mirror is something that you will find in most bathrooms but often these mirrors serve the sole purpose of helping you get ready in the morning and nothing more. However, this space can serve a double purpose as there are many options of cabinets that include mirrors.
Wall shelve or hooks
By placing more on the wall, you can save a lot of space on the floor or in your cabinets. Shelves are ideal to place bottles and other toiletries while hooks are perfect to hang your used towels. A creative idea can be to also attach loops to your handmirror, basket, or brush and hang them as well!