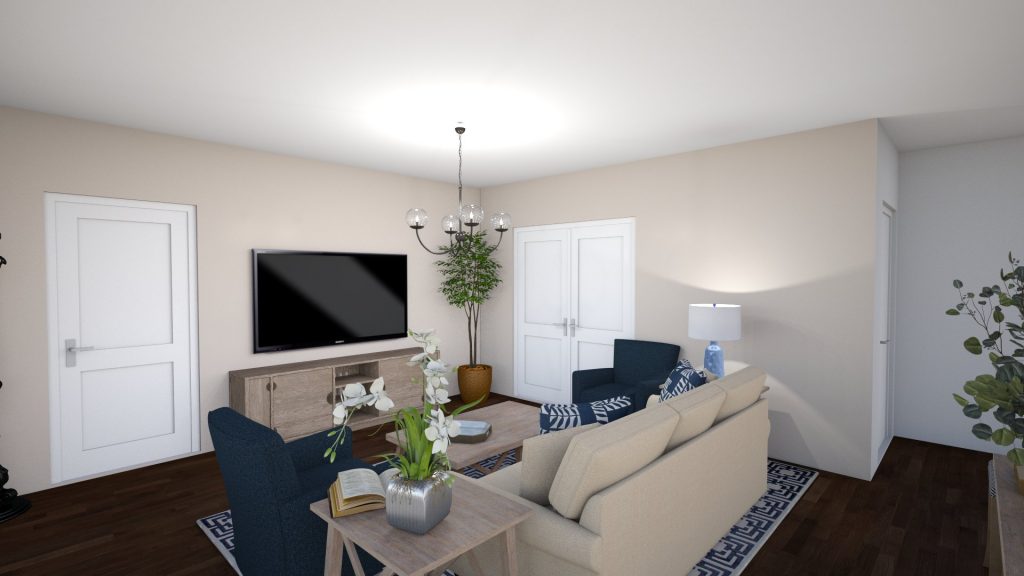 If you do not like having a formal dining room, it can be a hassle to think of another purpose for it. If the room is only collecting dust, it is time to spice it up and turn it into something new. In this article, we will give you a few handy tips to re-create your dining room and be happy with the space again.
Create an awesome home office
Create your home gym
Create a cozy library
Create an awesome home office
If you do not use your dining room for actual dining, why not create your own home office? It is a proper space to set up a work desk and shelves for work-related items in. Be creative with the space. For example, if you have a built-in closet, you could use this space to set up storage shelves or your desk, depending on the depth. This way you could literally 'close the door' to work after a productive day.
Create your home gym
Who does not experience the feeling of dreadfulness when you have to go outside again (sometimes in stormy weather) to drag yourself to the gym? Not anymore, when you have your own exercise area! Get a good set of free weights to start off, but benches and a pull-up bar are always welcome!
Create a cozy library
If you are a book lover or someone who likes to have some 'me' time every now and then, turn your dining room into a library. Add some bookshelves, a super comfy chair, a nice rug, the right lighting (for example, cute light bulbs!) and you are good to go for some quality self-time. Do not forget the step tool if your shelves go all the way up to the ceiling!