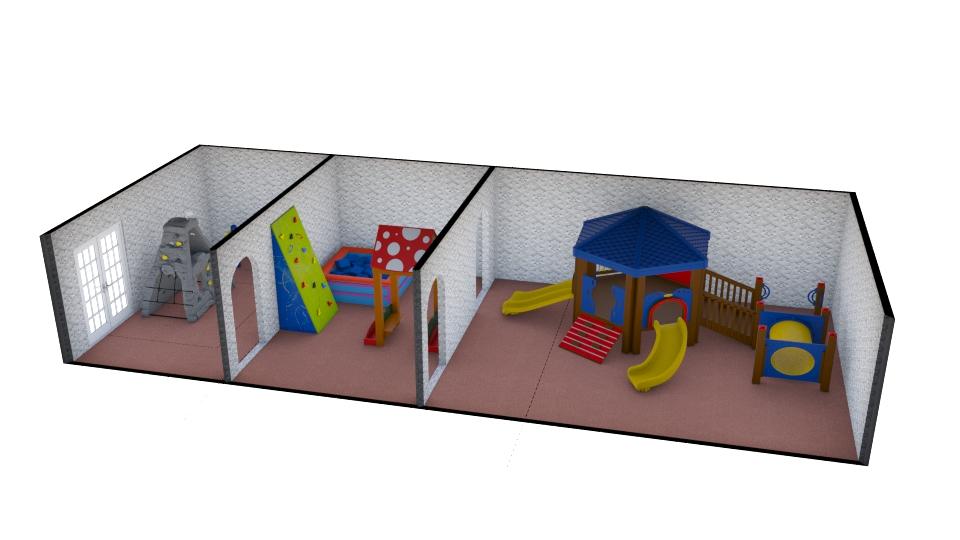 Not every home is spacious enough for a playroom. However, a playroom in a shed, giving your child his own little house, is often even more fun anyway! There are some things to keep in mind. We will provide you with the ticks and tricks required!
Safety first
Climate-proof
Fun!
Safety first
Having a playroom in a shed is a childhood dream for many of us. However, it does require some extra precautions to keep things safe. Sheds are often made out of wood and especially when it was used to store your tools and garden equipment before there might be splinters. Covering these wooden walls and floors is therefore often a good idea. A rug on the floor does not only contribute to a safer playing environment but also to a more comfortable place.
Climate-proof
In colder climates, you might want to improve isolation to keep the shed at a pleasant temperature. When this is not enough, you might want to connect to the electricity and bring in a small electric heater. Additionally, rain can become a problem. Most sheds are waterproof but often not humid proof and this can turn the shed into an uncomfortable place to be and it can be devastating for some toys. Make sure the shed is humidity-free by improving isolation, adding a heater, and buying a damp eater.
Fun
Last but not least, a playroom has to be fun! Since this playroom is detached from the house, there is plenty of room to play around with colors, themes, and maybe even a slide when the shed is elevated. Do make sure you buy paint that is designated for wood and can stand some humidity. Buying small furniture like a small kitchen set or a tipi are often fun ideas to make the space more special and create a cozy nest for your youngsters!