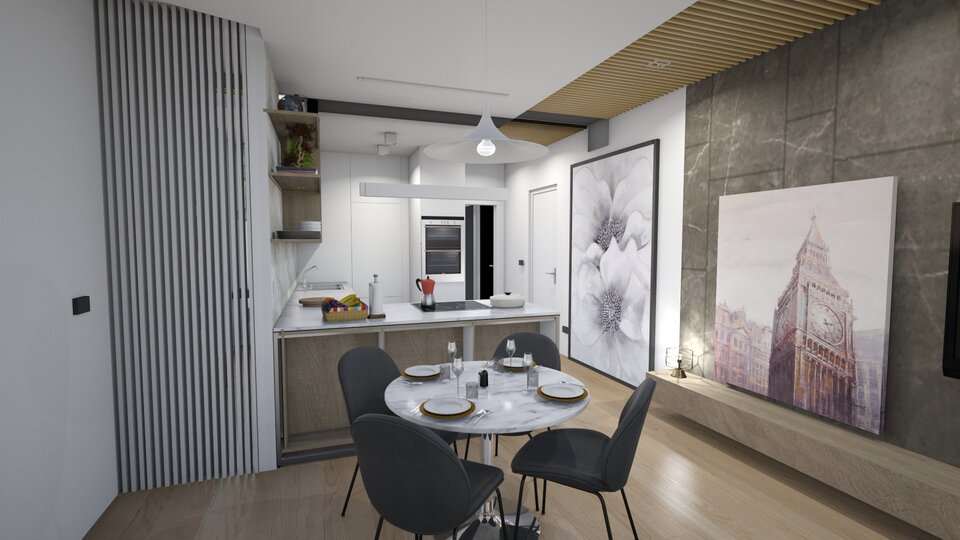 Remodeling your kitchen creates great value for the house as a whole when done right. There is even an old saying in the real-estate world that kitchens sell homes. Whether you are selling your house or plan on staying, remodeling your kitchen is an interesting option. Consider the following steps before doing so.
Determine must-haves
Set a budget
The design
Determine must-haves
Determining the must-haves is the first step whether you decide to hire a contractor or plan on remodeling the kitchen yourself. This does not only imply thinking about kitchen appliances but also about whether a new layout would suit the space better and what the current pain points are in the kitchen. If you are remodeling to sell the house, check which attributes add the most value.
Set a budget
All of this goes hand in hand with the budget. According to HomeAdvisor, the average cost of kitchen remodeling in the US is around 22.000 dollars, with the lower end renovations coming in around 4000 dollars and the higher end at more than 50.000 dollars. The main cost is cabinetry and hardware and estimate to spend around 30% of your budget on this.
The design
Consulting a designer or professional is often a good idea where they know tricks that can make a difference which you are maybe not aware of. Especially when you seek a new layout and want to move around doors and walls. Whether you design the place yourself or hire a contractor, make sure that there is a floorplan with the right measurements to see how all your choices come together.