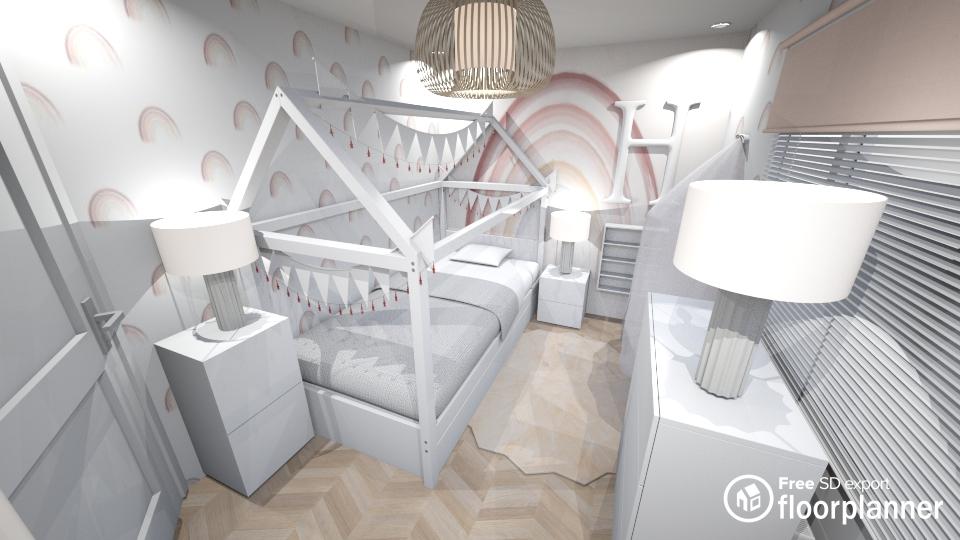 When you do not have the luxury of having a large bedroom for your teen girl, that does not have to be a problem. Just because the room is small, does not mean you cannot get it organized. This is the opportunity to get creative with the space you do have in the room. In this article, we will give three of the main things to consider.
Use multi-functional items
The bed is one of the most important factors in a small room
Go for hidden or obvious storage pieces
Use multi-functional items
When it comes to small rooms, you need to have furniture pieces that are multi-functional. If you choose a desk to work on for your teenage girl, make sure it got drawers in it to put away their pencils and other desk-associated items. When it comes to nightstands, make sure they got storage space in them. If it is not the storage space that is lacking, but the space itself, choose nightstands that take up the least space.
The bed is one of the most important factors in a small room
In a room where there is a lack of space, the bed becomes important. After all, this piece of furniture will probably take in the most amount of space. Choose a bed with storage space underneath. To maximize space, buy a bunk bed. This way the bed will not take in any floor space and you will be able to place things underneath, like a study desk or a place to hang out.
Go for hidden or obvious storage pieces
For a small room, another key factor is of course storage items. Storage can be hidden away in multiple ways. An option is wall-mounted boxes with a door in front. It is a cute way to upgrade the room and incorporate storage in one. Another option is to create an elevation in the room (with a wooden sturdy box, for example, lots of DIY projects can be found online) on which she can hang out with friends and have storage underneath the elevation.