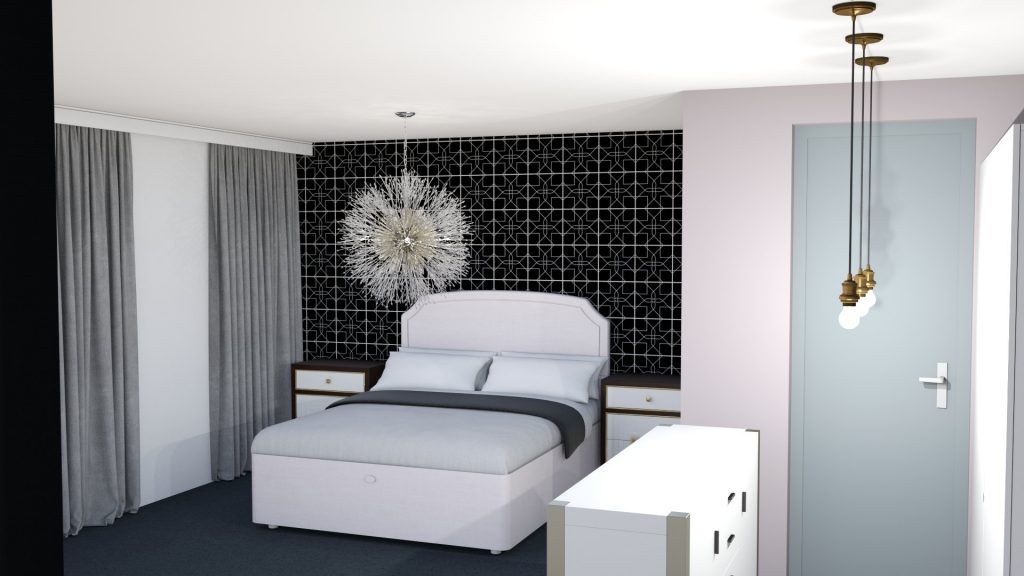 It can be a fun activity to prepare your guestroom for new guests to arrive. You feel like the general manager of your own 'hotel' and can get fun and creative with the decoration and the way your guests are welcomed in the room. A clean bed, clean floor, fresh towels… those are the basics. However, there is a good chance you can upgrade your regular guestroom to a superb hotel room, just by adding a few extras.
Add a welcoming gift on the pillows
Thoughtful accessories
Think of hotel services you would like to receive
Add a welcoming gift on the pillows
You probably remember the stays where you arrive in your hotel room, and you are greeted by a cute little gift that is placed on the bed. No matter how small, it still feels like a pleasant surprise! You can leave chocolates on the pillow, dates, mints, or other snacks. If you don't like to place food on the bed, you can also get creative and create another type of welcome gift (dried flowers for example).
Thoughtful accessories
Think about what you would like to encounter when you stay in a hotel. What would you like near the bed? For example, a charging station can be super useful to charge multiple devices. A charging converter is needed when you have guests arriving from abroad. What do you need to make yourself comfortable? A bathrobe, hotel-like flip-flops, or sleeping masks can be a great surprise when staying at another place.
Think of hotel services you would like to receive
If you really want to go all the way, keep in mind the hotel services some hotels offer that you enjoy. Some hotels offer a washing service; this can come in very handy for guests that will stay for a longer period of time. Breakfast is another service that can be wonderful when you are traveling. Instead of walking the streets hungry, searching for a place to eat, you can let your guests enjoy breakfast before going out to explore.