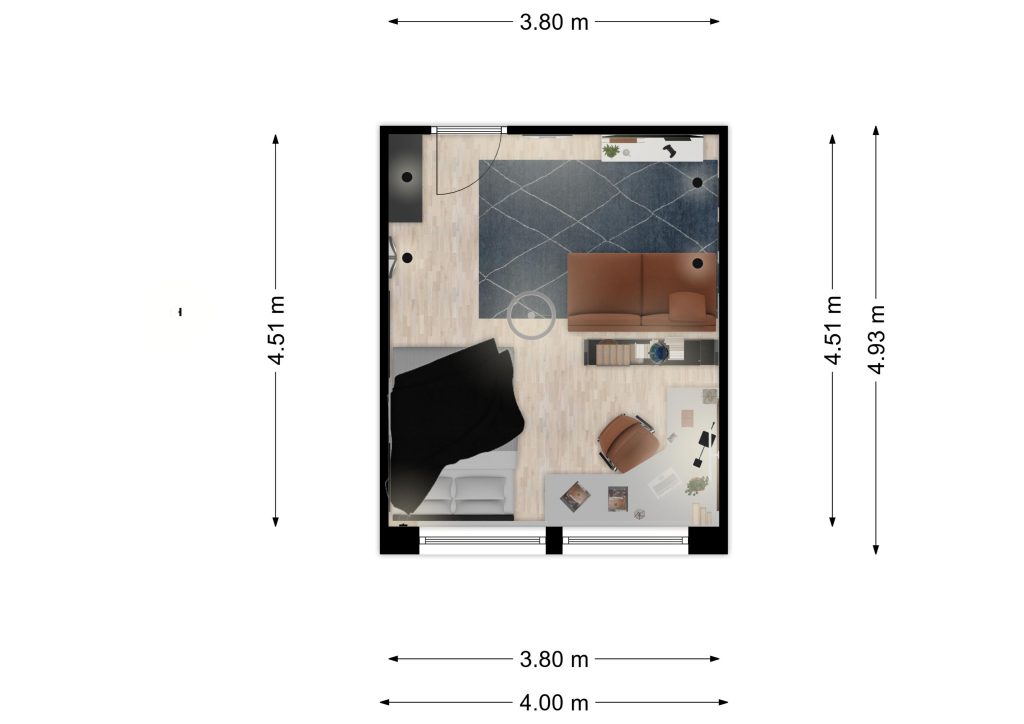 For teens, their bedroom will be one of the places where they will invite their friends. Of course, this place should be cool and matching their personality. Inviting friends into a childish room is a no-go! In this article, we will give some tips to upgrade a teenage room.
Forget the walls: focus on the ceiling
Buy furniture to hang out on
Put arcade items in the room
Forget the walls: focus on the ceiling
Often, when upgrading a teenage room, the focus is on the colors of the walls. Which makes sense, walls are important when it comes to changing the room! However, to make a teenage room look really cool, you can choose a less ordinary way to do so. Leave the walls in a neutral color and paint a fun pattern on the ceiling. You can even create your own masterpiece on the ceiling, for example, with graffiti!
Buy furniture to hang out on
Like mentioned above, a teenage room is not only a place to sleep but most importantly, an area to hang out. Furniture that facilitates these chill-out sessions is key. Bean bags, a rug to lay flat on, a couch with lots of pillows, a daybed to relax with friends, you name it. When your teen's room becomes the hot spot for a group of friends to come together because it is very cool and relaxing due to the furniture, then the mission is accomplished.
Put arcade items in the room
The retro decoration is really fashionable right now. A cool place to hang out nowadays is the arcade room, like 20 years ago. Putting arcade items to play on in your teen's room will result in lots of laughter and making the room really stand out. A soccer table, a pinball machine, a whack-a-mole; lots of machines to choose from.