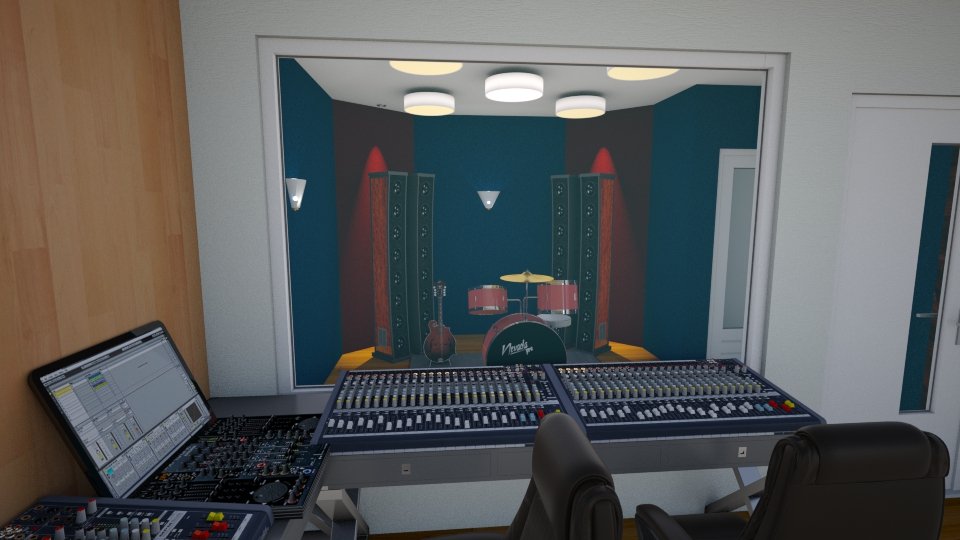 Making a music room sounds like something for seasoned DIYers but nothing is less true. With the right approach, everyone can create their dream music room. However, there are some things to keep in mind that differs from other rooms in the house that require some attention. We will provide you with some tips and tricks to get started.
Choose the location
Getting the room ready
Picking the furniture
Decorating the place
Choose the location
No matter if you are moving into a new house or considering turning an existing room in your current house into a music room, the location in the house is crucial. You want to be far away from the street, have fewer windows as these are hard to get soundproof, and away from the hectic of the household. Pick the back of the house to be away from the street and even preferably a basement as this is easier to get soundproof.
Getting the room ready
Before moving your equipment, get some absorptive foam on the walls to improve the sound in the room. When this is not enough, try thickening the walls with another layer of drywall or placing some acoustic tiles. Place a carpet over the floor when there is a hardwood or tile floor as this will absorb the sound better.
Picking the furniture
Get yourself some upholstered furniture that not only absorbs the sound better but is also more comfortable for long days of practicing or recording. Don't overdo it, as free space is also a great asset of any music room.
Decorating the place
Try to keep it functional while also expressing yourself. There is no right or wrong and if there is one place in the house to get personal then it is in your music room. Get creative and place your guitars on the wall or a sound absorbing rug on the floor.