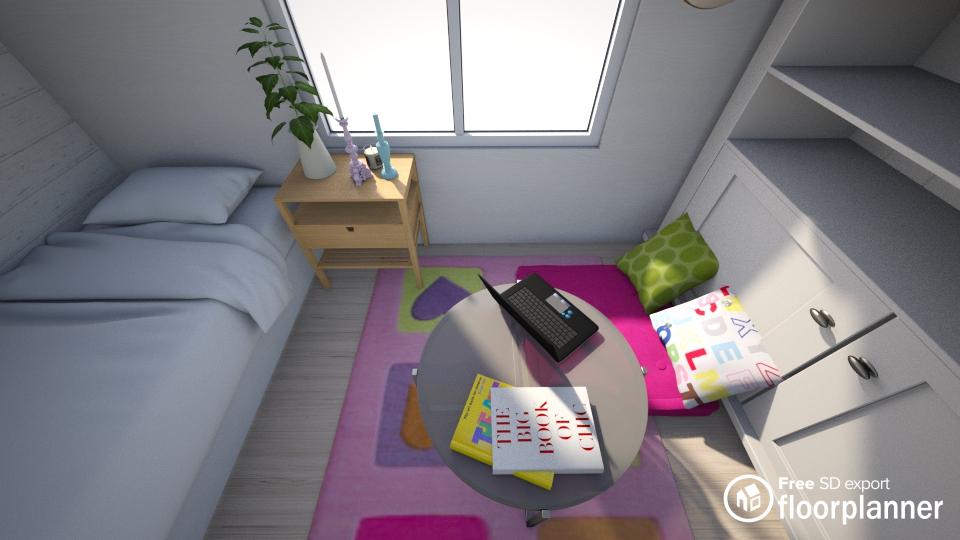 When you have guests coming over, it can be a joyful experience to prepare your home for your guests. Think about what you can find in a 5-star hotel, think about what you would expect or what you need to have a wonderful stay and maybe a nice surprise. Which stays are the ones you kept in mind, even when you arrived back home? In this article we will share some tips:
Provide closet and drawer space
Set up a coffee and tea station
Provide some fluffy bathrobes!
Provide closet and drawer space
When you arrive at your new destination, very few people like to live out of their suitcases. Often, you cannot find anything properly, thus making the suitcase a mess while trying to. It will be greatly appreciated to store their belongings in empty spaces, to create an overview of the belongings they brought, and to easily access them. The only things to leave in a closet are extra bedding and/or towels.
Set up a coffee and tea station
A coffee and tea station in the guestroom gives you the freedom not having to think about offering your guests something to drink, and at the same time giving the guests the autonomy to comfortably prepare their own coffee and tea. Find an empty space to safely set the coffee and tea maker, and put the coffee, tea, creamer, and sugar alongside. If you want to make it extra special, place some cookies that make a good combination of coffee and tea.
Provide some fluffy bathrobes!
To get really luxurious, place some super fluffy bathrobes in your guestroom. Seldom guests bring their own bathrobes, yet they are super useful in the morning or evening. To give your guests some bathrobes you provide them to walk out of their rooms and to the bathroom without having to get fully dressed. Especially when the bathrobes are super soft, this gives the feeling of staying at a luxury hotel and makes them feel extra welcome.