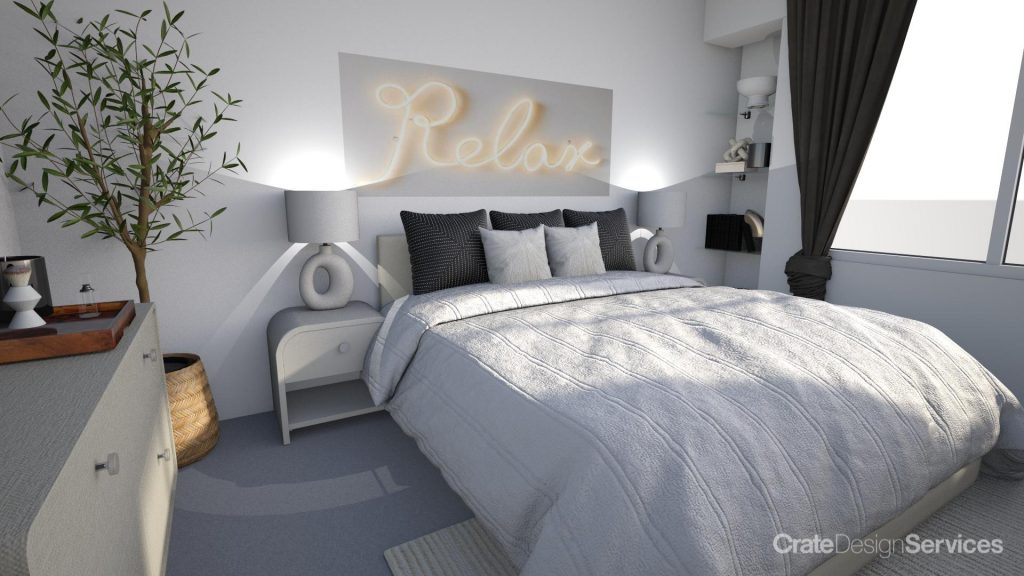 Everyone who is welcoming guests wants them to feel like arriving home. Decorating your guest room is a lot of fun, especially due to the variation of things you can add. First, decide your (color) theme, then follow these tips to make sure the room is super cozy and welcoming.
Create a space to rest
Add useful furniture
Add neutral items
Create a space to rest
Besides a super cozy bed, you can add decoration and functional coziness at the same time. Think about extra pillows and blankets. Heavy curtains are definitely a must-have and create the perfect environment to sleep in. Add reading lights next to the bed so your guests do not have to leave the bed again to turn off the lights.
Add useful furniture
If you have space in your guest room, guests often like to have more than a bed alone. A desk can help finishing work, a hollow bench at the end of the bed can function as storage, as well as a place to put on socks and shoes. An (empty!) closet and night desks with a charging station can give them the feeling like they are at home.
Add neutral items
Little touches across the room are super welcoming. Photos or paintings create a warm atmosphere in the room. Do not add family photos or personal items, keep it neutral. Fresh flowers are wonderful and leave a lovely smell. Being able to make your own fresh coffee in the morning can be empowering, consider making a small coffee corner in the room. Add some snacks to give your guests the full experience!