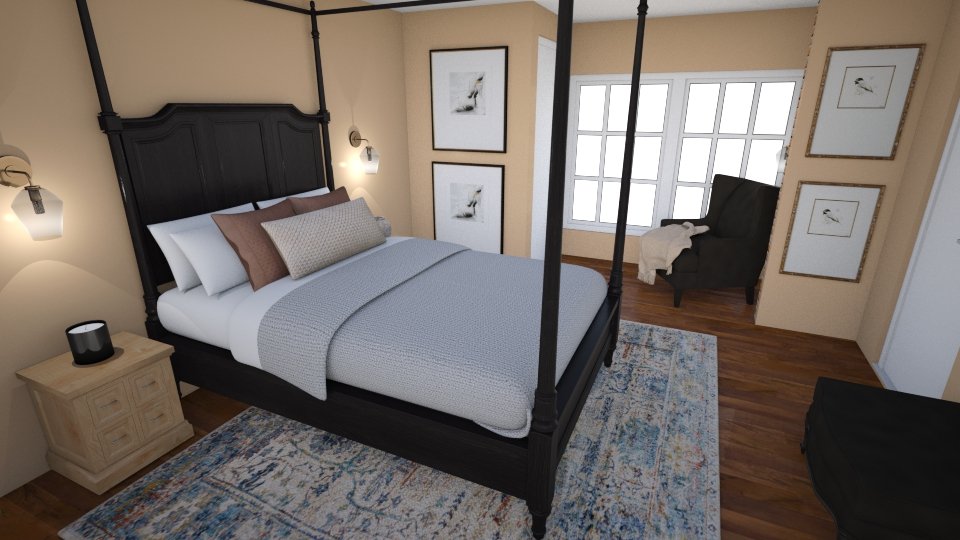 When you have guests arriving at your home, it's easy to treat your guests with fresh linen and breakfast. You give them the latest tips of your neighborhood, and when they are family, you let them join you for dinner. Adding some special extra to the room can do the trick. Read our tips below:
The smell is an essential factor
Create ambiance with lights
Add some green friends
The smell is an essential factor
Smell is the first thing you encounter when walking into a space. It can make or break the room. Adding a fragrance candle will create a cozy environment due to the flickering light, and the smell will greet your guests. If you are not a fan of an open fire, a fragrance spray can also do the trick. Do not overdo it, but just before your guests arrive, a few sprays will transform a normal guestroom into a cozy getaway.
Create ambiance with lights
It is easy to leave the guestroom with just a ceiling lamp. This is super functional of course. However, it does not create a cozy environment. You can create extra coziness with different lights. Wall-mounted lights do a better trick than the ceiling ones. A string of lights attached to the headboard or to the curtains will give a soft radiance to the room and create the perfect cozy atmosphere your guests will be looking for.
Add some green friends
Another factor that will give the guestroom a cozy atmosphere is the addition of 'living things' to the room. No, I am not talking about buying a pet for your guests. Plants bring the room to life and can have a calming effect on your guests. Choose plants that are easy to take care of, like succulents. It is not a problem when you forget about those for a while, they can manage.