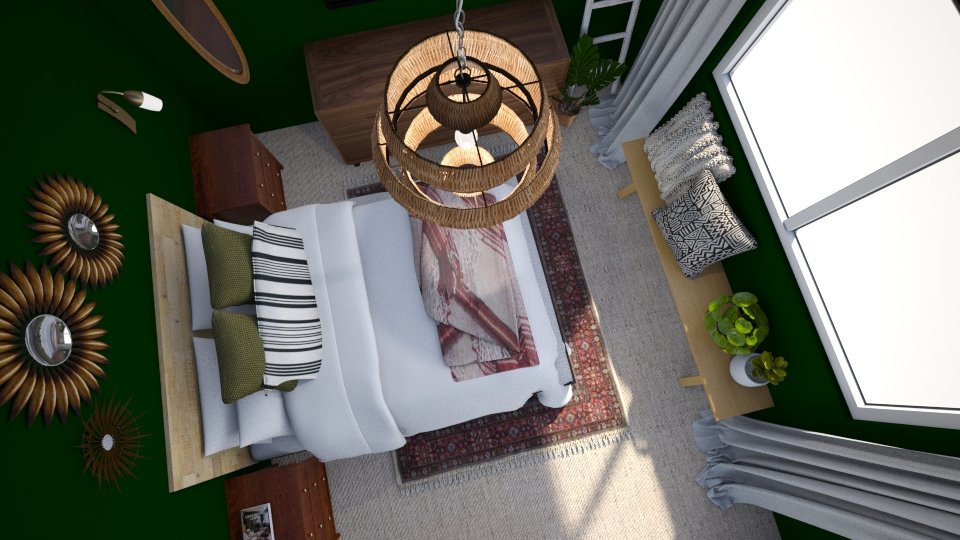 If you are busy buying a house, or just reorganizing your present home, the question can pop up: is it necessary to have a guest room? To answer this question properly, there are a few factors to consider. We will sum them up in this article. Keep in mind, to have a guest room in your house is your own choice, not a must.
Extra costs of a guest room
Keep in mind how often the room will be used
Using a guest room efficiently
The extra cost of a guest room
Upgrading to a home to have an extra bedroom will bring extra costs. You can also decide to create an extra room in your house. This will be, of course, also come with extra rebuilding costs. Finally, if you decide to just give up a room in your house to be the guest room, decide if it is worth it to move all the stuff that is already in it. After all, you might need to rent or create something else to store that extra stuff.
Keep in mind how often the room will be used
Once you have determined the extra costs a separate guest room will bring, now it is time to evaluate if the extra costs are worth it. Do you have family members or friends that come over every weekend or do you rent out your guest bedroom? All these things can give you a clear answer if the guest room is worth it. Having your family members in one place or earn some extra money are great reasons to choose a guest room.
Using a guest room efficiently
If you do not like the idea of a room collecting dust for the majority of the year, you can consider using your guest room more efficiently. No one ever said that a guest room can only be used for guests! You can choose to use the guest room as a working space, a play area for kids, and transform the room into a guest room when you have guests over!