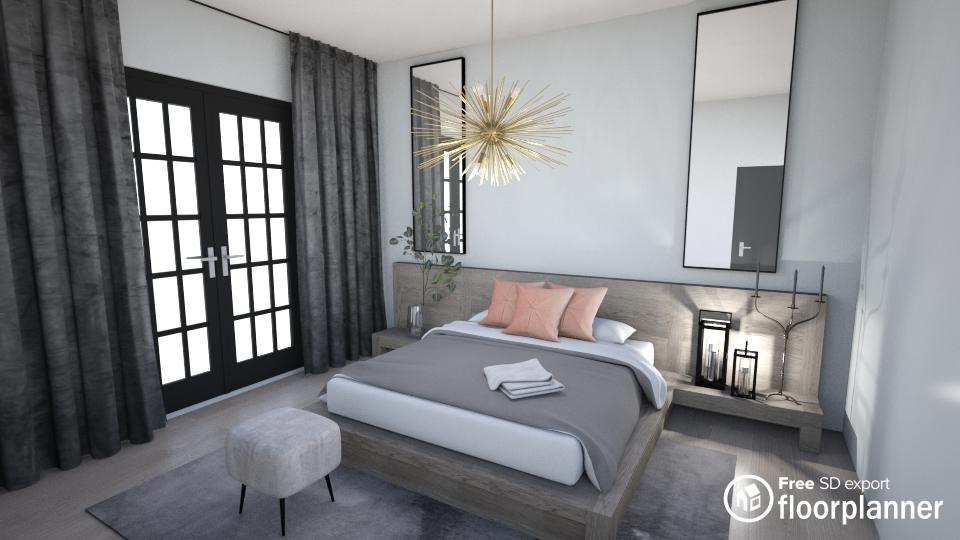 When you have guests arriving at your home, you would want them to have the most comfortable stay possible. With a few extra items you can already give them a super comfy stay. Think of things you would like to have when you stay over at someone's home. In this article, we will share some tips to try.
Pillows, blankets, and more pillows
Add a comfortable chair
Provide some basic information
Pillows, blankets, and more pillows
Adding pillows to the bed will give the whole room a super cozy, welcoming atmosphere. Nothing feels better than plopping down on the bed and emerging yourself in pillows. Your guest can relax on the bed, having extra back support. This makes it the perfect reading or relaxing space. Besides a pillow and a comfy blanket, the duvet is also a good addition. This way guests can lay on the bed without having to cover themselves under the duvet.
Add a comfortable chair
Having something else to sit on besides the bed is an extra not many guestrooms offer. Sitting on a bed is comfortable as well. However, having a sturdy underground to sit on can be more comfortable. They can use the chair to focus and get some work done, to read a book, to tie their shoes… Having this item as an extra makes the whole room more comfortable to be in for a couple of days.
Provide some basic information
When you have guests arriving from far away, they probably would like to explore the area. Printing out or writing down some local tips you can give them will make their stay easier! The directions to the nearest supermarket, the ticket price of the nearby museum, the phone number of the local pizza place… You name it. Besides this, make sure to write down the WIFI access information on a prominent spot. This way they can access all their devices without having to bother you for the password.