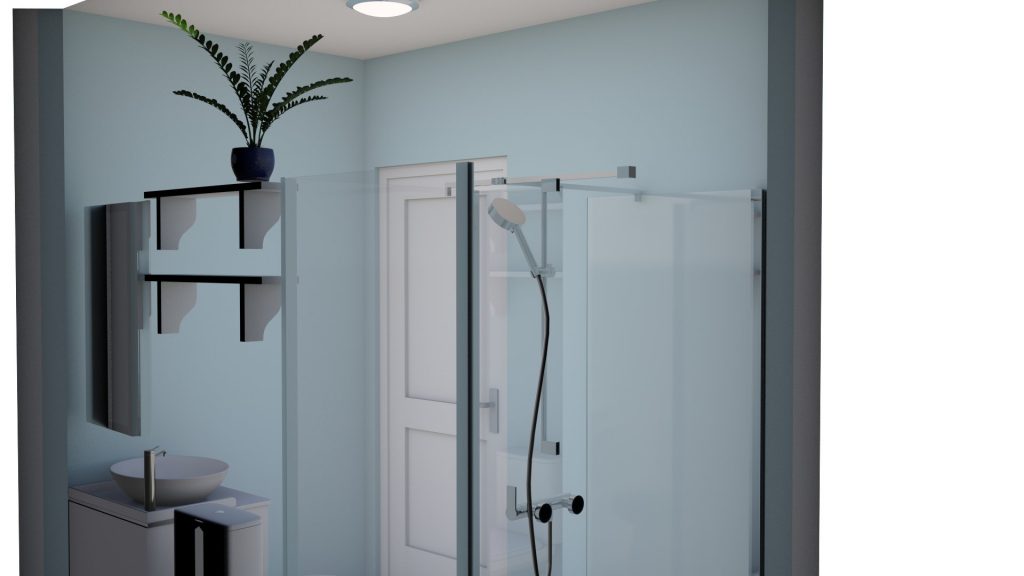 Shelves are a very common decoration above toilets but seldomly used properly. Most shelves become cluttered quickly and therefore become a bothering thing rather than a decorative piece. Doing it right is however easier than you might think if you just consider the following basics.
Functional
Baskets
Matching cans & containers
Functional
Rather than stuffing the shelves with decoration, consider keeping it to the basics of functional pieces. Consider, hand towels, toilet rolls, a small plant, fragrances, or candles. Additionally, you can add some picture frames or your favorite souvenir, but keep in mind, less is more! Try to get rid of abundant decorations before starting to decorate. This will help you keep it to a minimum of pieces and make it easier to get the job done!
Baskets
When placing multiple things on the shelves, they get cluttered quickly and the shelves will probably collect a lot of dust. By placing baskets, however, for hand towels, toilet rolls, fragrances, etc., you will keep the shelves a lot tidier. Additionally, by clustering items, it will look way more organized and it will be easier to dust off the shelves regularly.
Matching cans & containers
If you are someone with a lot of personal care products like creams, soaps, fragrances, etc., you might want to consider buying matching cans. Having multiple cans in all different colors from different brands and in different sizes will quickly clutter the shelves. However, by just putting a few of your favorites in matching cans it will look a lot better! Additionally, other personal care products like cotton pads or ear sticks can be placed in cans rather than in their original packing to bring the whole together.