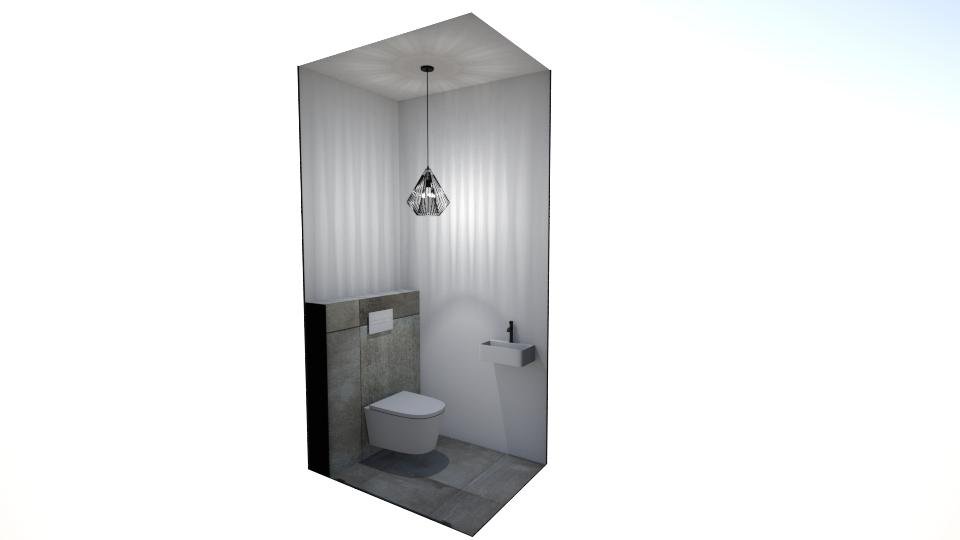 Toilets are often the smallest room in the house which makes the job of decorating them more challenging. However, by sticking to the basics and keeping it simple you can also upgrade your small toilet. We will provide some tips and tricks below.
Do not clutter
Go for functional
Go for multifunctional
Consider shelves
Do not clutter
Less is more definitely applies in small toilets as they become cluttered quickly. Keep the decorations to a bare minimum and consider what you can take out before starting to add new decorations.
Go for functional
Rather than placing souvenirs and other decorative items, consider decorating with things that actually come in handy in toilets. Place fragrance sticks or a fragrance candle, roll-up some hand towels, or place a small vase with flowers or a plant. Additionally, you can put your personal care products in cans and containers that match and look better!
Go for multifunctional
There are many smart solutions on the market that are multifunctional and allow you to save some space. There are for example toilet roll holders that have a small shelf included, or shelves that also provide a hook to hang a hand towel. The list goes on and on, but every combined feature will allow you to save some space!
Consider shelves
When space is limited, you do not want to place more stuff on the ground. The wall above the toilet, however, is often free and by placing shelves there you will not reduce the limited place to stand or move. On these shelves, you can create some space for personal care products, toilet rolls, and so on.