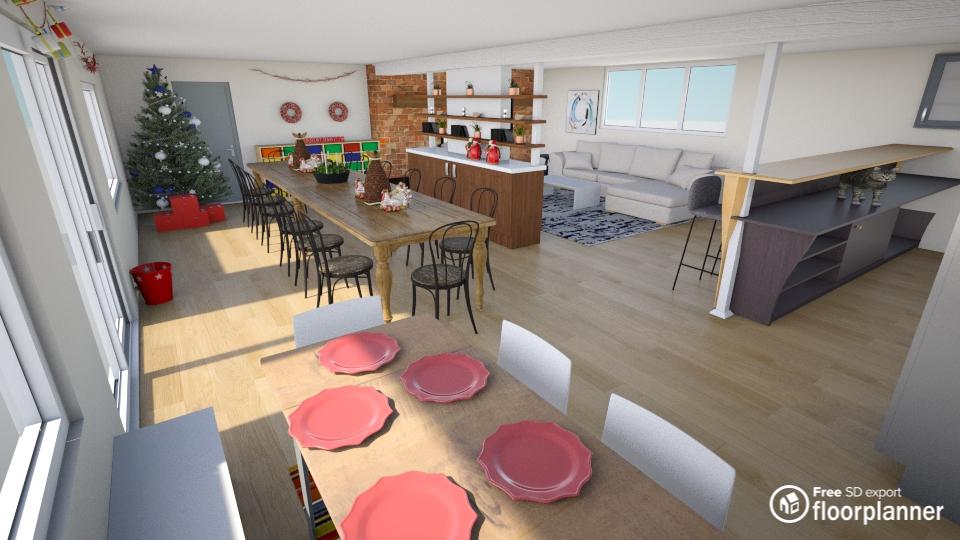 During Christmas, all the common areas are often beautifully decorated to get in the Christmas spirit! However, with the amount of time spent in a room by teenagers, it makes sense that they would like to get the Christmas vibe in their room too. In this article we will elaborate on some ideas to get the Christmas spirit in your teen's room as well:
Spread candy canes through the room
Buy a tiny desk size Christmas tree
Christmas string lights
Spread candy canes through the room
Candy canes are a classic and easy Christmas decoration. These candy canes can either be fake or edible candy canes. A human-size candy cane can be a great stand-alone Christmas decoration in the room. Fake candy canes can also be placed in multiple places in the room: make sure they are not too small to make them seen. If your teen prefers the edible version, place the canes in a cute place in the room.
Buy a tiny desk size Christmas tree
If you would like to stimulate your teen to still do their homework the weeks before Christmas, a tiny desk size Christmas tree can do the trick! They will not take in too much space and are a wonderful Christmas item. They can even be bought with actual Christmas lights to make them more realistic. We would recommend buying a fake tiny Christmas tree, due to the mess real Christmas trees can create.
Christmas string lights
To get in the real Christmas mood, Christmas lights cannot be missed when decorating a room! Christmas string lights are easy to install and easily removed after the Christmas period. Slam two nails in the wall and hang the Christmas string around it. If your teen has got a floating shelf, you can also drape the Christmas lights over it. It will light up the whole room with the Christmas spirit!