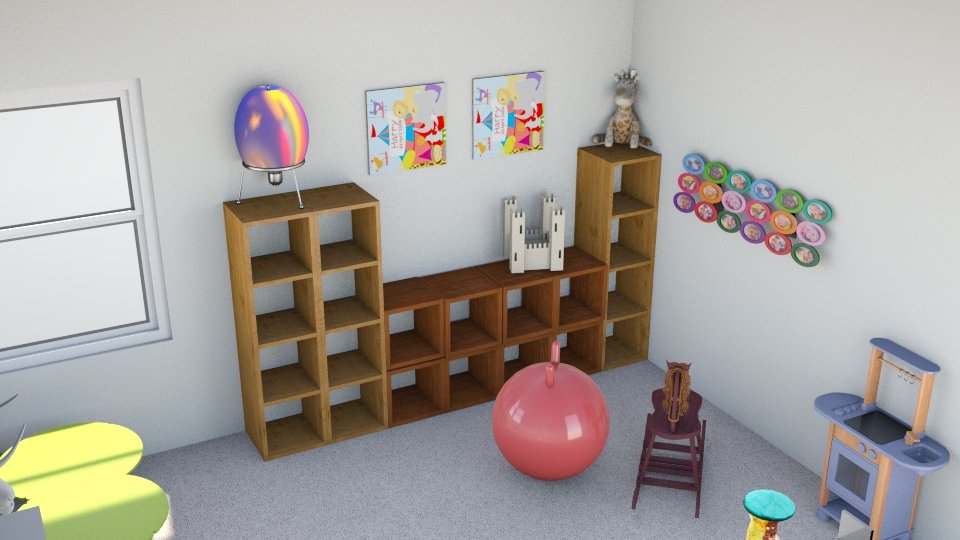 When you deal with teenagers, you deal with slobs. Piles of clothes over the floor, cereal bowls on the nightstand, empty cans everywhere… When kids hit their teen years, their room becomes more than just a place to sleep. This can be seen in the amount of stuff they collect in their room. Here are some practical tips to go through with your teen to make it organized and cleaned.
Keep, donate or toss
Storage. And more storage.
Provide several organizers
Keep, donate or toss.
Your teen probably accumulated a lot of 'stuff' during the years, some of which haven't been touched in a long time. Together with your teen, divide their things into three piles. One pile for items your teen wants to access frequently, one pile containing things they don't like anymore (the 'donate or toss ' pile), and one pile for items that they seldom want to access, such as remembrances. The things in the first pile you want to keep within reach, the things in the last pile can be put away in boxes.
Storage. And more storage.
For your teen, their room feels completely theirs. Meaning all their beloved stuff needs to fit in this tiny space. Think of clever storage options to help them deal with this. Benches with storage in them, boxes on top of the closet, and storage boxes underneath their bed. However, their things need to be put away after they are separated from the donating and toss pile.
Provide several organizers
Finally, the 'easy to access' things. This pile can also be bigger than convenient. Separating these items in different organizers makes them easier accessible and more organized. To mention a few examples: an organizer on the study desk with their pencils and other work material, an organizer within a mirror with jewelry and makeup behind, an organizer hanging on the door with scarfs and sunglasses, or an organizer within their wardrobe for more space to lay clothing flat. Lots of options to choose from!