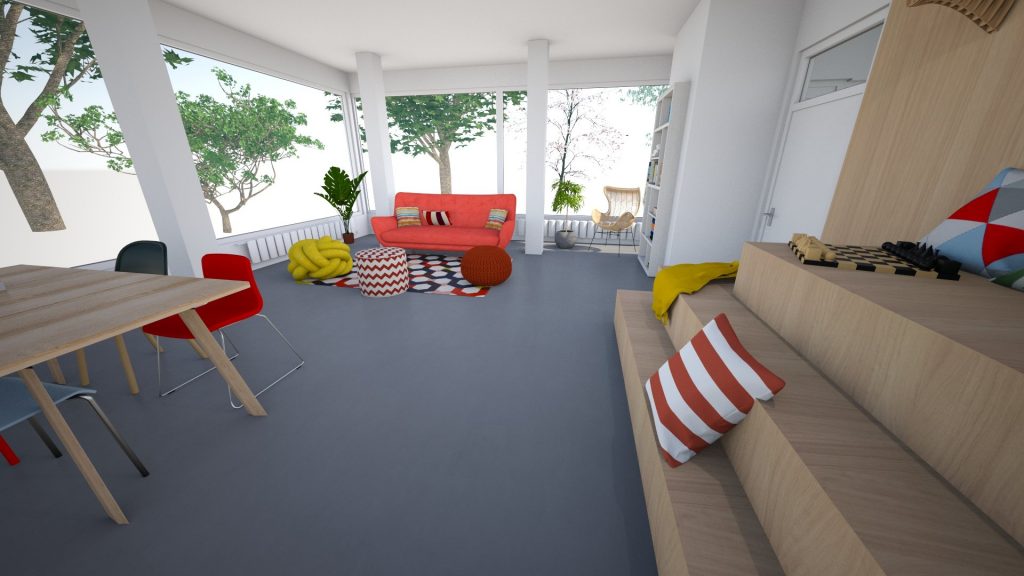 Playrooms are the ideal room to get creative with decoration. And, unlike most other rooms in the house, they allow special themes that suit your child his dreams and hobbies. We will walk you through some decoration ideas you can easily adopt for your playroom!
Consider a theme
Child's perspective
Be creative
Consider a theme
Children are often very passionate about certain things, varying from princesses to cowboys and jungles and everything else you can imagine. By applying a certain theme to the playroom, it will be easy to match as you will know just what you are looking for. This way, you create a room that matches your child's personality. Do keep in mind, however, that these hobbies and passions change quicker than those of adults and you might need to change the theme once in a while. Keeping basic furniture like the storage and sofa neutral is therefore often a good idea.
Child's perspective
Parents often forget that a playroom for a youngster works differently than the other rooms of the house that have a more general purpose and should suit all members of the house. A child's playroom requires a more considerate approach. Consider placing the shelves with family pictures, for example on a height that your child can see, and try to find low furniture that suits the height of your child better.
Be creative
A child's room should be the opposite of boring so your child can wander around for days. Rather than placing a simple singular light on the ceiling, consider a starry sky or a string of lights to make it cozier. Rather than buying a chair, a huge teddy bear might do the job better. Forget what your interior preferences prescribe you now and try to remember what you fancied as a child!