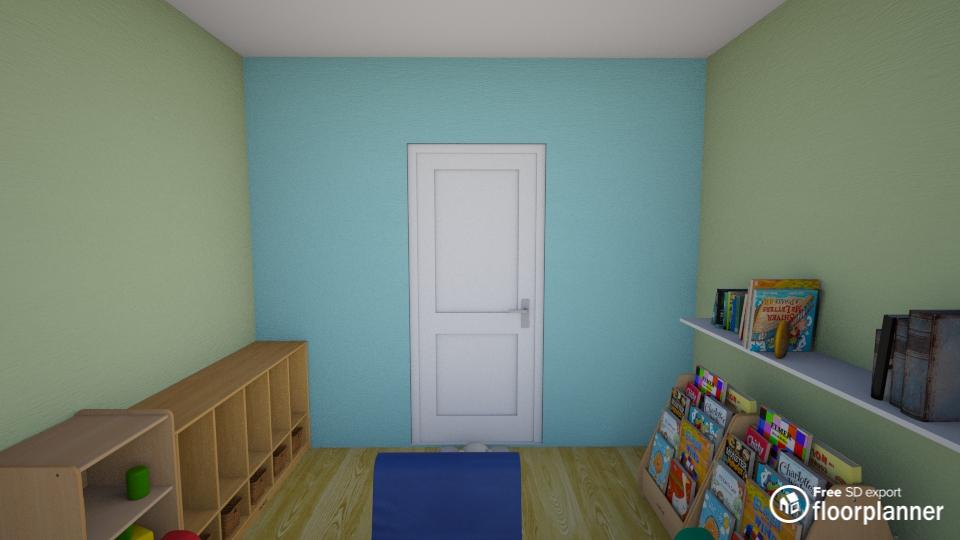 Children are often quite expensive already, however, a playroom can be more affordable than you might think. However, it is essential that when you are seeking a budget-friendly alternative to stick to the basic cost-saving principles. We will provide some tips and tricks below!
Less is more
DIY
Buy resourceful
Less is more
This might sound odd, with children almost always want more, more, and more. However, children are easier to please than most people think. Especially children are very ingenious when it comes down to entertaining themselves. This does not mean that you can just mimic Steve Jobs' minimalistic room. But, placing a large rug with some pillows to make playing or reading on the floor more comfortable and adding the right toys can already do miracles. Be inventive, and rather than buying an expensive whiteboard or easel you can also consider painting the wall with chalkboard paint instead of regular paint.
DIY
Storage, especially in a playroom can be more practical than the fancy display case you have in the living. By creating your own storage (book)shelves, you can save a few bucks and you will have all the freedom to personalize so it matches both the house as well as your child's needs and liking. Another option is creating a small do-it-yourself sofa that has some storage space underneath so you have a multi-functional DIY piece that not only saves you a few bucks but also some space!
Buy resourceful
Rather than buying everything first-hand, you can also consider buying second-hand or rotating toys around with friends and family. Especially children that are still young outgrow their toys in no-time while they are still in perfect condition. This means that you can buy splendid toys and furniture that is often used for a short period of time!