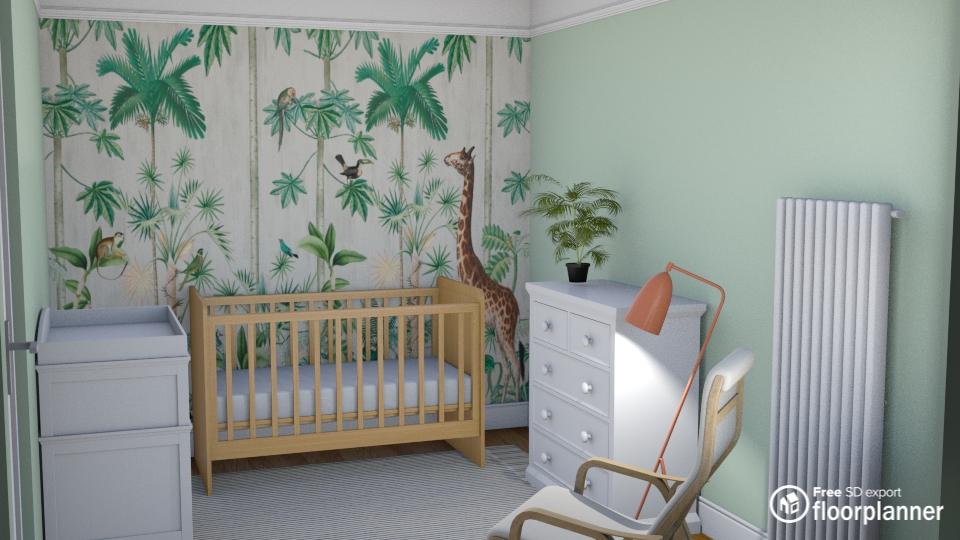 Decorating a nursery can be a wonderful project to make sure your little one will arrive in a beautiful world. However, sometimes it can feel overwhelming when looking at price tags. In this article, we will give you some tips to decorate a perfect nursery without breaking the bank!
Buy secondhand
Swapping is the new shopping
Buy long term pieces
Buy secondhand
In your nursery, the majority of stuff does not need to be brand new. Many items can be found 'as new' in thrift shops or garage sales. Because nursery items are not used for many years, they are often in good condition. Also, check out places online like eBay or Craigslist, to find things like a rocking chair, artwork, a changing table etcetera, for half of the price.
Swapping is the new shopping
With swapping, it does not cost you a penny. There are many different websites that offer this type of exchange, like Swap.com or Freecyle.com. You can swap many different things for baby gear. Don't forget the accessories; these can also be found on the swap websites. With little touchups, you can decorate a room, like decorative knobs or special lighting.
Buy long term pieces
The reason why there are so many secondhand options when it comes to baby gear is that most parents do not pay attention to which items might be re-used when your little one is growing. It can be very cost-efficient to buy long term pieces. For example, a convertible crib. It may cost more than regular models, but it can be worth the investment. With a simple adjustment, the crib becomes a toddler-friendly bed. Some manufacturers will include the accessories for conversion, some require you to buy those pieces separately. Keep those extra costs in mind before buying!