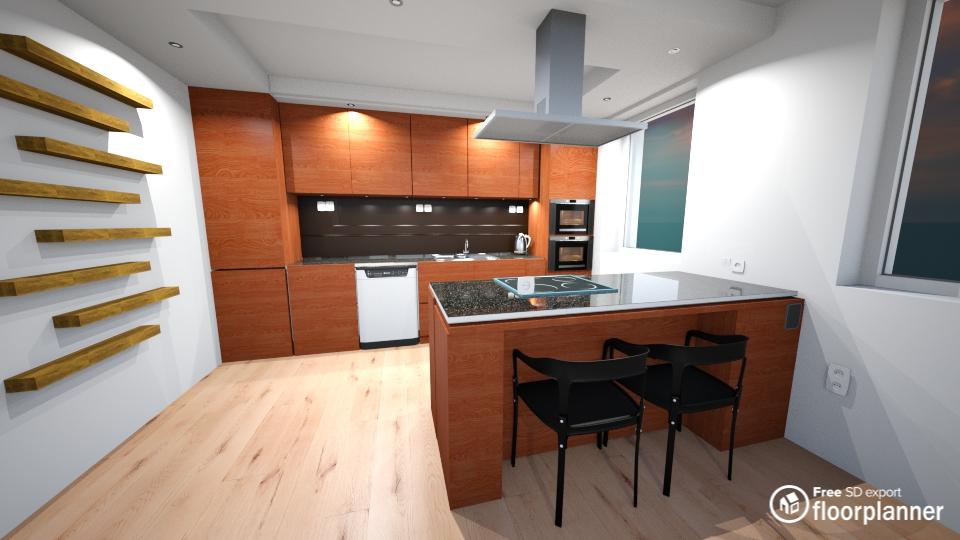 Kitchen islands are not like any other table or cabinet, and decorating them requires a clear idea. Cluttering your kitchen counter can be harmful to the overall looks of the space. Here you will read how to keep it functional, neat, and stylish with the following three tips.
Stick to one item or cluster
Display fresh fruit and flowers
Go for functional
Stick to one item or cluster
Staying away from the clutter on your kitchen counter is one of the main attributes of a stylish kitchen island. By keeping it simple with just one central piece, like a big vase, for example, you will have a focal point that creates a clean and neat look. If you prefer multiple smaller things, try to keep it to a maximum of three items and cluster them together. This can be done with a small tray as well.
Display fresh fruit and flowers
There is no better place for a big bouquet of flowers or a full basket of fruit than on the kitchen island. This creates not only a fresh and natural feeling but also looks good. By having flowers and fruits, you also make sure that you never get bored with your kitchen where these natural products require replacements every week or two, creating new looks every once in a while.
Go for functional
The kitchen island is the ideal spot for functional decoration. Think about a fresh basil plant (or any other herb), a beautiful set of salt & pepper, or your favorite kitchenware that is to good looking to hide behind cabinet doors. Again the idea is to stay away from cluttering and make decisions rather than putting everything.