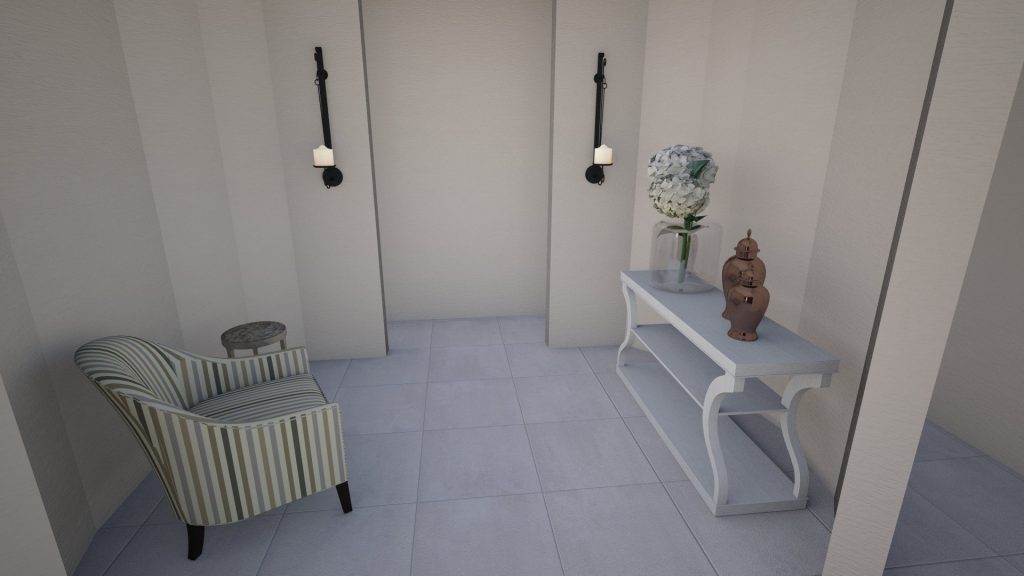 A hallway can be one of the most underrated areas of a home. It is only a place where people pass by, right? However, you will pass through this area daily thus making it worth investing some time. With some decoration, the whole experience of this passage can be a lot more satisfying. Because it is often a small space, you do not need a lot of effort or stuff to decorate it. Here are some tips.
The right lighting
Consider some key decoration pieces
Decoration can be useful as well
The right lighting
Often, a hallway lacks natural light. This means choosing the right lighting is key! Overhead lighting is the most common form of lights in a hallway, but if you can choose table or wall lights, go for it. Table lights in a variety of heights give visual interest. Both the wall and table lights will create much more depth and dimension compared to their overhead alternatives.
Consider some key decoration pieces
To have a few key pieces in your hallway is visually pleasing and gives some warmth to the hallway. You can think of mirrors, console tables, artwork on the wall, runners on the floor. Do not overdo the number of decoration pieces when you have a narrow hallway, because it can easily overcrowd the already small space.
Decoration can be useful as well
A lot of the hallway decorations can be super useful! Mirrors can brighten your hallway and make it seem larger than it actually is. Console tables with drawers are an easy way to store away everyday items. Benches can give a minimalistic look but can also serve as a seating area and might have extra storage space within the bench.