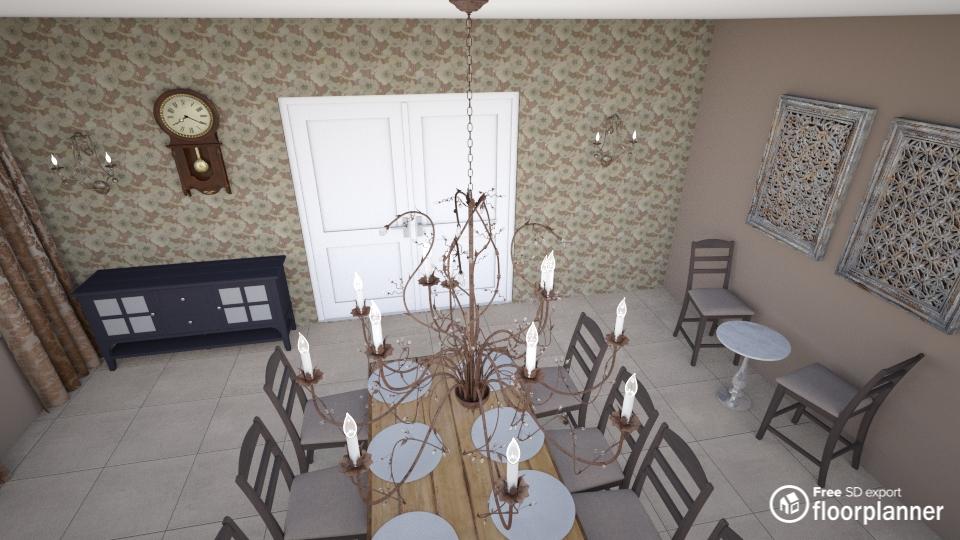 You spend a considerable amount of time at the dining table as you will probably also play board games, have good conversations over coffee, and nowadays, work more and more from home. Making the most out of this room requires pleasant decoration. One way to do this is to decorate your dining room wall. We share some tips on how to decorate this wall.
Paint the walls
Hang pictures of loved ones or art
Decorate the wall with shelves
Paint the walls
As with just about everything, there are two sides to the discussion of the color of a dining room wall. Those that insist that the wall should match the rest of your interior design or of course, those that persist on a contrasting wall to lighten up the space. If you want your dining room to stand out, you know which way to go!
Hang pictures of loved ones or art
With food, lots of emotions are involved. One way to amplify the feelings is to hang pictures of loved ones on the wall. A nice way to be reminded to appreciate the relationships in our lives. An alternative to this is to place art that resonates with you.
Decorate the wall with shelves
Another way to embellish the room is to decorate the wall with shelves. To emphasize the purpose of the room, you can place your favorite tableware or cookbooks on the shelves. Another benefit of this decoration is that you can change the items placed on the shelves, to change things up every now and then.