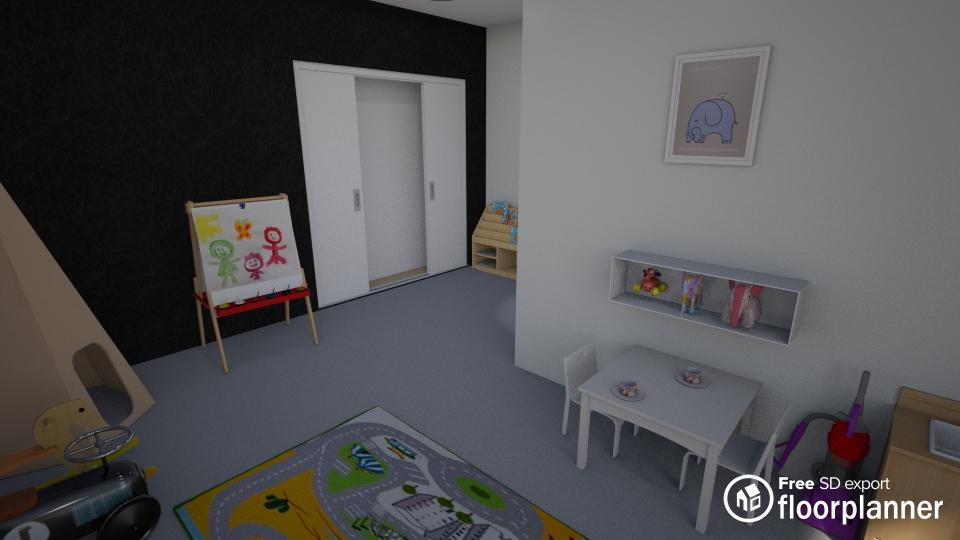 Often, when designing a playroom, you are limited to the size of the current room you are transforming into a playroom. When creating your dream house, you have more flexibility, and the first question should be what you want to include in your playroom. We will share the best ideas for playrooms and how much space you should consider for each of them!
Creating zones
Floor Play
Reading Nook
Creating zones
Different areas for different activities are a good way to start your design. This way, you will have a more thoughtful approach to the floor plan and consider what the main elements are that you want to include and what is nice to have but no necessity. After you have a better idea of what your ideal playroom includes, it is time to start thinking about the required space, whether you are transforming a forgotten room in your house or designing a new house including a playroom.
Floor Play
What is often forgotten, is that toddlers and youngsters play on the ground most of the time. Therefore, it is a bad idea to stuff the playroom full of furniture, leaving little space for the actual playing. Consider placing a big fluffy carpet on the ground as this does not only allow for comfortable playing but is also safer in case the playing gets rough. There is no ideal size, however, if space allows it is recommended to go for at least 8 by 8 foot.
Reading Nook
Another great idea for your toddler is a reading nook. A nook takes little space and is the perfect place to chill after running around all day. Creating a bench with storage along the wall is often a great way to save space, and by including storage you will make sure to have space for all books and other toys. A small sofa can already be 1 by 3 feet, taking very little space when placed against the wall. By adding a lot of pillows, you will give the whole room a cozier feeling!