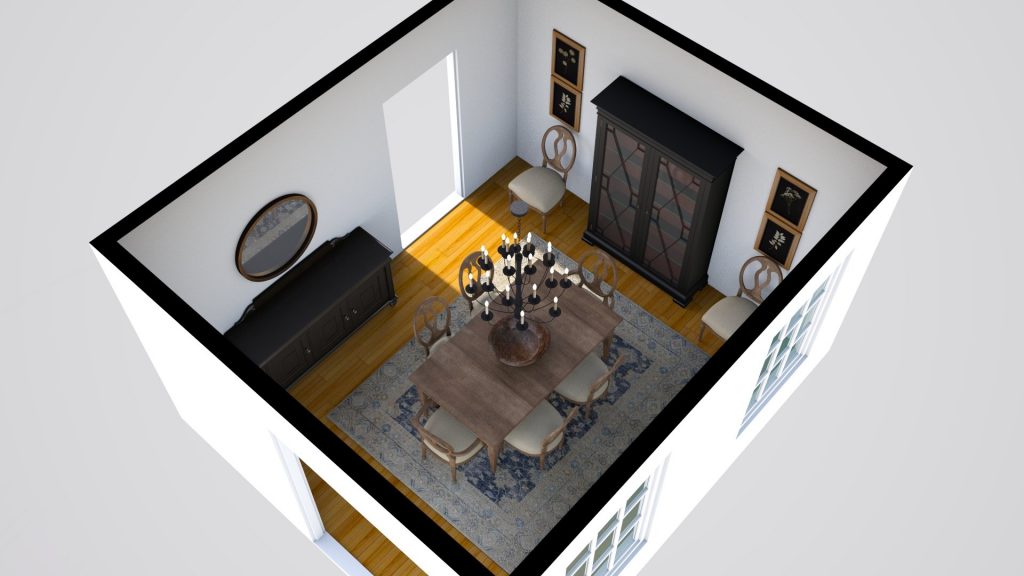 The buffet is one of the prime pieces in the dining room. It is the supporting actor of the dining table. To decorate these the right way is super important, as they show our personality. After reading this article you will be done decorating in no time and create a fabulous buffet that will stand out. Most of the buffets have enough space to pretty décor your home.
Do not overdo the decoration, less is more
Keep colors the same palette as your dining room
Change things often
Do not overdo the decoration, less is more
Because the buffet is the supporting centerpiece of your dining room, you do not want to over decorate it with small items. Use tall items on either side of the buffet, for example, candlesticks, tall lamps, or flowers. To connect these items to each other, add some 'bridge' décor in the middle. Try to keep it minimal, like a basket filled with napkins or flowers.
Keep the colors the same palette as your dining room
Your buffet should match the entire room, not stand out regarding colors. You can use different materials though. For example, if your dining room is made out of white and beige, you could use silver pieces to change the atmosphere a bit. Adding something green is always a good idea, no matter the color of the room. Bringing something from the outside, inside, gives the guests in the room calmness and peace of mind.
Change things often
To keep the place up to date and your creativity stimulated, change the décor on the buffet often. You will probably have more ideas and items to place on the buffet and to show off! You can choose to do this compatible with the seasons, to add some seasonal touches to it. However, you could also choose your own agenda when it comes to decorating. For example, change the items on the buffet every time you come home from a holiday, to add pieces that remind you of the wonderful time you've had!