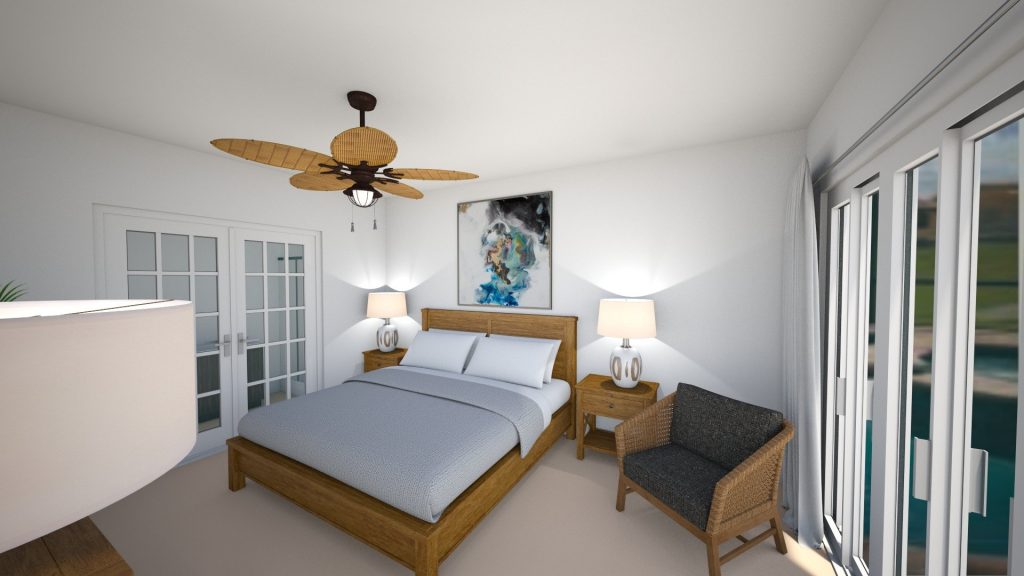 When decorating your bedroom, there are unlimited options to choose from and there is no right or wrong way to do so. However, there are a few guidelines that can help to create a bedroom more soothing for the eye while also adding comfort. These tips will help you get the most out of your bedroom decorations:
Have multiple (adjustable) light sources
Add additional pillows to the bed for a cozy look.
Use light but obscurant curtains
A comfy bedroom
Your bedroom should be a place of comfort, meaning that you should be able to move around freely. If you have to walk around your bed to get to the closet, think of a way how you can change this. Additionally, think about the feel and texture of the materials for a sense of well-being and relaxation. Think of linen bedsheets and a comfy carpet.
Simple and spacious
To create a calm sense in your bedroom, use subtle colors, and avoid an overkill of furniture or decorations. Try to keep the bedroom simple and spacious. This means having at least 90 centimeters from your bed to the walls on each side and 60 centimeters to other furniture.