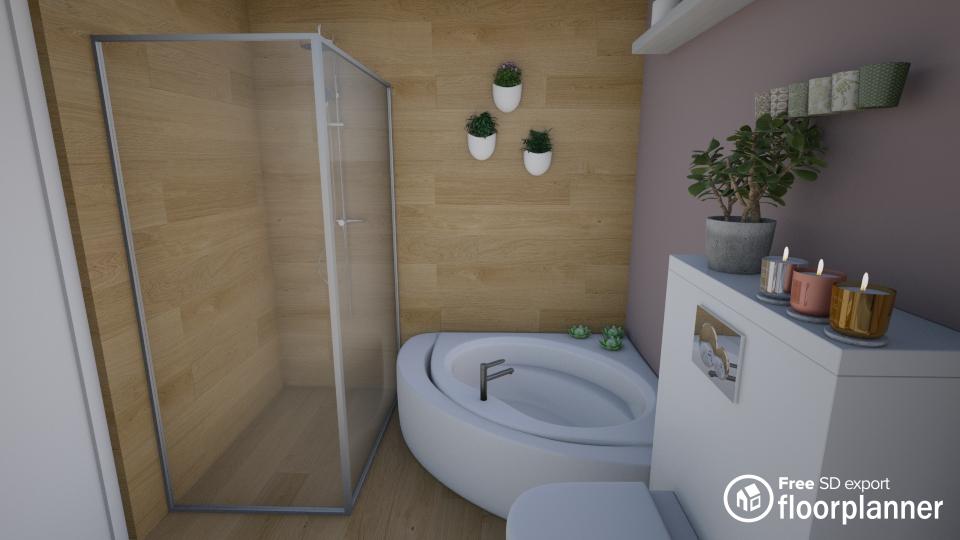 Wall-mount toilets provide plenty of benefits over regular toilets. There is no longer a hideous toilet tank, it is easier to clean underneath the toilet and you will struggle less with placing the floor. Additionally, it also provides some room for new decorative ideas that we will share some examples of!
No shelves needed!
Picture frames
Bathroom recess
No shelves needed!
Most wall mount toilets have a small wall behind the toilet for both the water reservoir as well as for the tubes for the sewage. This lower wall is perfect to place toilet rolls and decorative pieces like fragrance sticks or candles or a plant. therefore, a shelf is often not needed anymore, and this way the bathroom has a more minimalistic look.
Picture frames
Rather than hanging picture frames on the wall, consider placing them standing upward on this wall as well. This will save you the effort of measuring, drilling, and hanging them as this will look just as good.
Bathroom recess
When redoing your bathroom, consider placing a recess in the wall. Even though this will take some space as the wall will have to come forward, it is a very stylish alternative for shelves. The wall behind the wall mount toilet can also be extended to the ceiling to create a recess above the toilet as well. Especially in the shower, a recess like this makes the whole look smoother and more luxurious and is a great way to display personal care products like shampoos and douche gels. This way, the wall becomes a decoration on its own rather than adding things that might clutter the space.