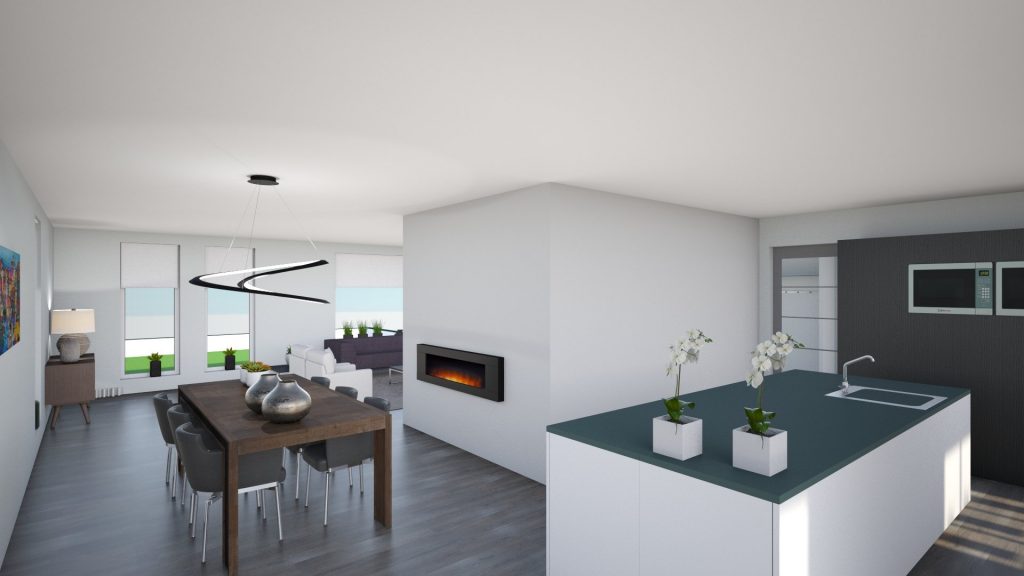 Recovering a dining room chair can be done for various reasons. The original fabric of the chair might wear out, the chair may be damaged or you just fancy a different style after restyling your dining room. Of course, you can outsource covering dining room chairs, but with a bit of preparation, this can be a fun and worthwhile challenge. Read below for our tips to cover dining room chairs.
Think upfront which parts of the chair you want to cover
Buy pre-made covers or do it yourself
Choose a style
Think upfront which parts of the chair you want to cover
This of course depends on the reason for the recovering. A minor hole or damage can easily be fixed by just covering up. A restyling would ask for a more thorough approach and would normally mean that you restyle all chairs. A fun alternative could be to just recover parts of the chair, like the chair seat or the chair back.
Buy pre-made covers or do it yourself
Covering chairs is not only for the seasoned DIYers. Chairs come in different sizes and styles, just like slipcovers. If you choose to buy slipcovers, make sure to buy the covers a bit wider, otherwise, you won't get them fitted. If you do choose to do it yourself, make sure to buy plenty of fabric. Having to choose a different, still available, fabric after your 4th chair might not yield the result you were hoping for.
Choose a style
Covering a chair often changes the look of the chairs. This means that you need to visualize the changes upfront. Since a dining table is often more neutral, going a bit more crazy with the chairs results in a more lively look.