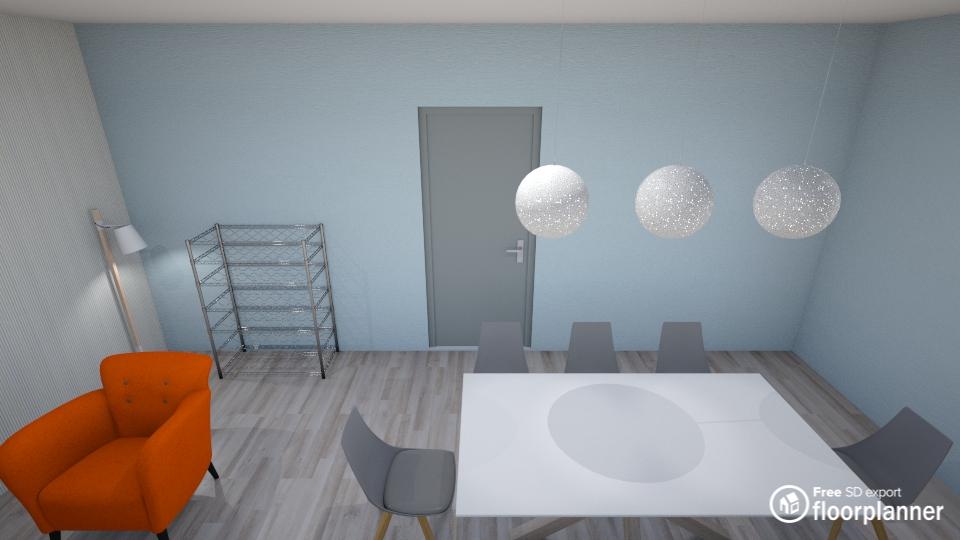 Chandeliers can be beautiful eyecatchers, not only lighting up the space, but also enriching the area. They can be found in many shapes, styles, and sizes, ranging from a more traditional chic chandelier to a contemporary style. Besides the style, shape, and size, the location of the chandelier is also of importance. Below we share some insights on what to take into consideration.
Take the height of the dining table and ceiling into account
Choose the presence of the chandelier
Work with the light
Take the height of the dining table and ceiling into account
Of course, the height of the ceiling, to which you attach the chandelier is of importance, just as the height of the dining room. The rule of thumb here is to hang the chandelier 30 to 34 inches above the table if you have an eight-foot ceiling. If your ceiling is higher, install the chandelier an additional three inches higher for every foot of ceiling.
Choose the presence of the chandelier
The lower your chandelier hangs, the more present it will be in your decoration. Just be aware of this, so it wouldn't surprise you. A more striking design attracts more attention, so hanging it too low would attract too much attention. A more basic design hanged to high falls out of sight.
Work with the light
The height of your chandelier also impacts the main benefit of lamps, the lightning. Attaching it too low might result in too strong light. Attaching it too high will leave people in the dark. Also, avoid high wattage bulbs. These bulbs increase the heat and table glare, causing an uncomfortable lightning setting.