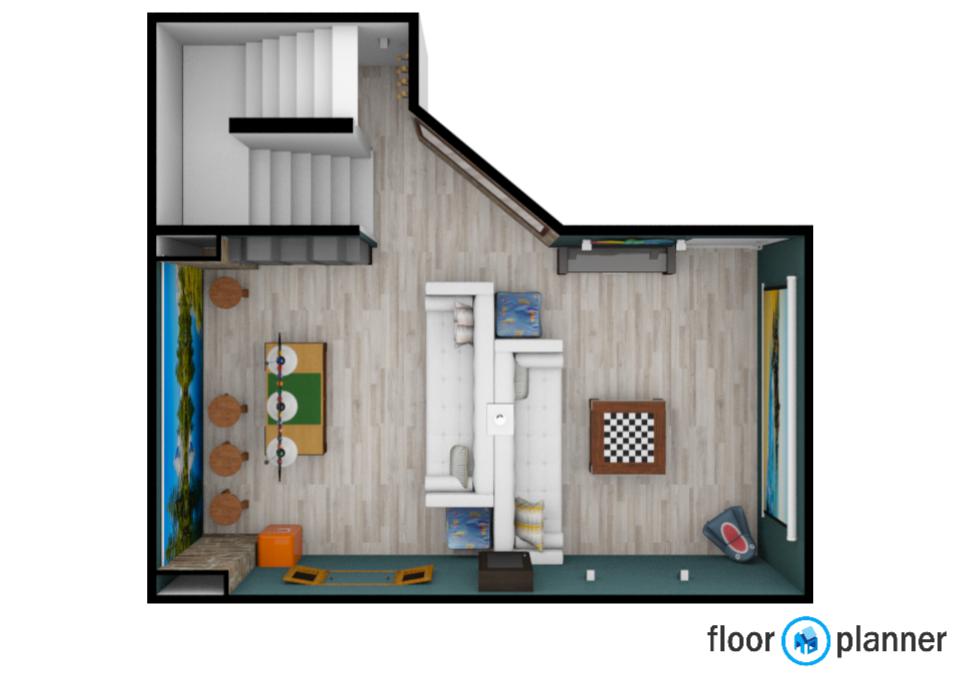 Transforming your kids' room into a proper teenage room might feel challenging, but you have many options when it comes to changing their room. For example, matching bedroom decoration items, wallpaper design, wall color creative storage ideas, furniture pieces, you name it. In this article, we will tell you some of the main things you can adjust to turn a regular room into a teenage room.
Upcycle existing furniture
Choose future proof furniture
An area to personally express themselves
Upcycle existing furniture
You probably already have furniture in your soon-to-be teenage room which is still in perfect shape. However, the furniture is still aimed to fulfill the needs of kids. Upcycle this existing furniture is budget-friendly and be a creative outlet for you and your teen. If you got pictures or painting frames, give them new life by painting them in the color pallet you choose for the room. The same goes for existing dressers. Last but not least, changing the fabric of lampshades can do a whole lot.
Choose future proof furniture
When you buy new furniture for your teen, look for items that they can take to college or take with them when moving into their first apartment. For example, a foolproof desk, a modern dresser, or standing lamps. All these items they will probably be taken with them when they move out. A day bed is also a good option for hanging out with friends and will be a double win with the storage underneath or a trundle bed to pull out when they are having a sleepover party.
An area to personally express themselves
Teens love to discover their own style and create their own personalities. An area to support this behavior is a nice addition to any teen room. Depending on their liking, this can be an area to paint, to play music, to read books. It can also be a part of the wall, on which they can display their favorite baseball caps, decoration, or other items.