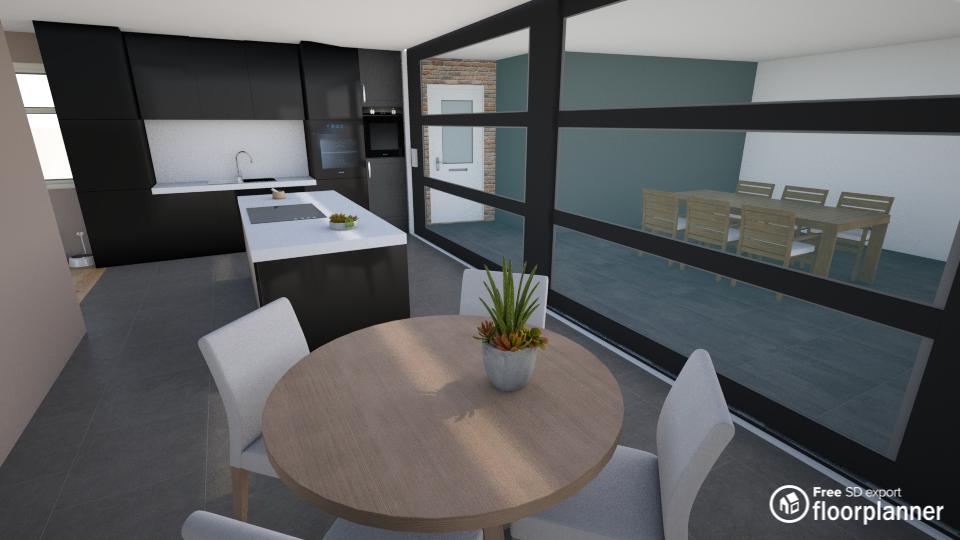 The cost of remodeling a kitchen depends on many factors like space, quality, and whether you want to change the footprint of the kitchen. On average, you will pay 25.000 dollars and depending on your preferences probably somewhere between 13.000 and 38.000 dollars, or between 70 and 250 dollars per square foot. This, however, is one of the best ways to boost property sales value. The prices are mostly determined by the following.
Cabinetry and hardware (29%)
Installation (17%)
Appliances and ventilation (14%)
Countertops (10%)
Cabinetry and hardware
On average, homeowners spend 29% of their kitchen remodeling budget on the cabinetry and hardware, which translates into 6.670 dollars. This is, however, mainly determined by whether you choose custom or pre-made cabins and whether you use hardwood or other high-end materials.
Installation
Unless you are a DYI expert, you will pay heaps for the installation of the kitchen since it is labor-intensive. On average, this will cost you around 3.900 dollars, which is 17% of the total sum. Even though it is costly, it is recommendable to not save on this since it determines the durability of the kitchen and whether everything works appropriately.
Appliances and ventilation
You will probably spend around 14% of your budget on appliances and ventilation, which translates into 3.220 dollars. However, appliances vary most of all expenses and can either make or break your budget. Comparing multiple stores can often be a smart move where kitchen vendors not always have the lowest prices for the appliances.
Countertops
The Countertop will cost you, on average, around 2.300 dollars which is 10% of the budget. Do keep in mind, that the choice for the sink and additional functionalities like a soap dispenser and Quooker should already be made, where last-minute changes are often not possible or costly, especially with natural stone countertops.