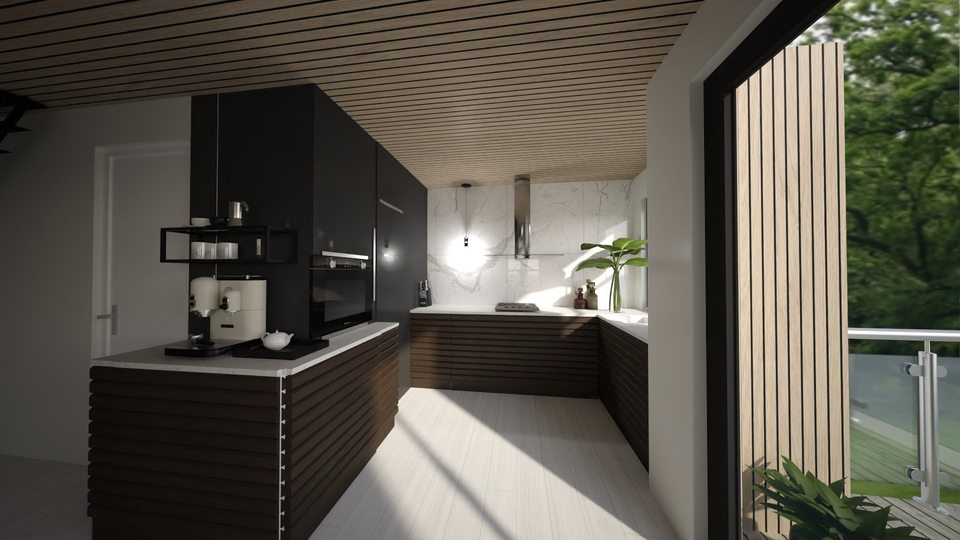 Organizing your kitchen cabinets can give you back some of the space you were missing in your kitchen. Especially in a small kitchen, it can be a game-changer to have organized kitchen cabinets as it can change the entire look and feel of a kitchen. This article will show you how it's done.
Empty the kitchen cabinets
Pots and pans
Redoing the kitchen
Additional tips
Empty the kitchen cabinets
The kitchen cabinets are often organized in a similar fashion for multiple years, making it a habit that is hard to break. When organizing, start by emptying the whole kitchen so that you have a clear view of what you have, what you probably don't need anymore, and how much space you actually have in your kitchen. Try grouping your stuff in categories like pans, tableware, herbs, and food.
Redoing the kitchen
When you plan on purchasing new a new kitchen or just new kitchen cabinets, do not buy any new items before deciding on what your kitchen will look like. After you have emptied your kitchen and grouped your products you will have a good indication of the required space needed and once the kitchen is installed you will see how much space you have left for new items without cluttering the space.
Pots and pans
What takes up most spaces in many kitchens are the pots and pans. Try grouping them as well in separate groups for pots and pans an organize on size. Get rid of old and damaged pans and make sure you have pan protectors in between pans before stacking. If you have little space, see if you can hang your pans on the wall for a playful effect, utilizing every inch of the kitchen.
Additional tips
After having followed the previous steps, these additional steps will help to top it off correctly. Use containers and bins for small items and pegs for in the drawers. You might also want to group your items per activity, by putting all coffee and thee or baking items together for example.