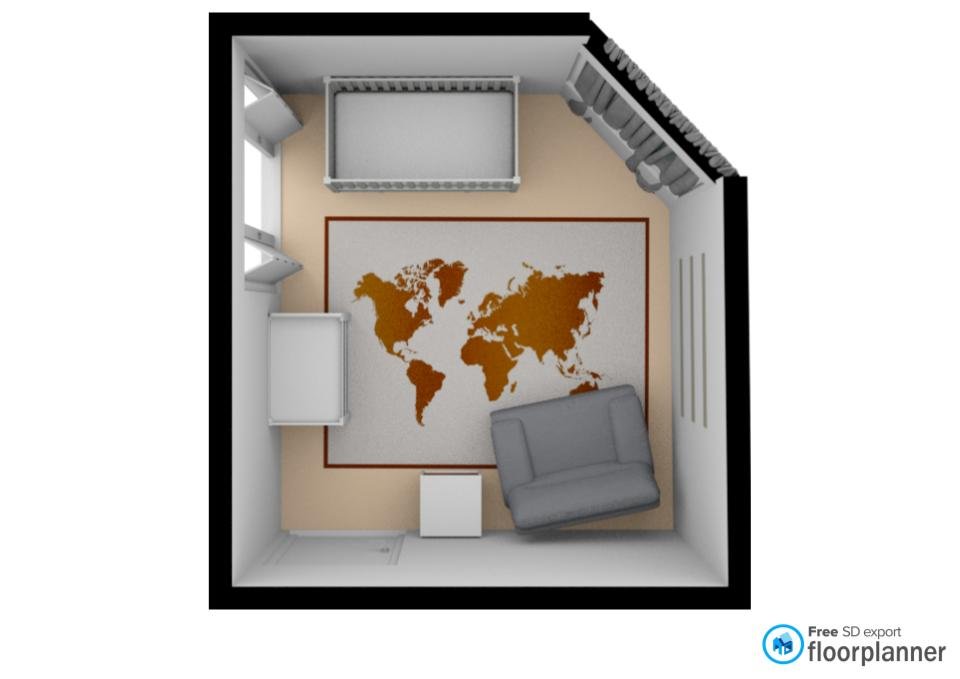 Do you have to work with a small space but still want to make a cute baby's room? Use these tips to make an awesome nursery in a small space. The organization of the nursery can be a fun project, but if you are tight on space, then it can quickly become overwhelming. There are a lot of baby products you can purchase, however, there are only a few essentials you'll definitely need.
Use empty wall space
Buy products that can multitask
Take advantage of doors
Use empty wall space
Yeah, you read it well; there is plenty of space on walls you can use. You can hang lots of things on empty walls to make a nursery extra functional. Use a pegboard with holes in it to attach baskets. This way you can organize nappies, wipes, baby creams, tissues, etc… If you do not like the look of a pegboard, use shelves. Even a large rod can be an option, to hang several bags. Super trendy!
Multitask products
Yes, you are probably becoming a master at multitasking. This time I am talking about your products! You'll save money and space this way. Instead of a changing table, you can use a large dresser with a changing pad on top. Regarding beds, buy a crib that has drawers built into. You can have a bed and dresser in one! And, if you have a build-in-the-wall-closet, it is optional to remove the doors to place the changing 'table' and baby necessities in the recess of the wall. This way it feels more like a separate space.
Take advantage of doors
If you have multiple doors in the room, that means storage space is hanging in there (pun intended)! Hanging things on the door saves space and keeps them neat. You can use iron baskets, bins, or other storage utilities that fit your needs. Fill it with baby blankets, lotions, nappies, toys, and much more.