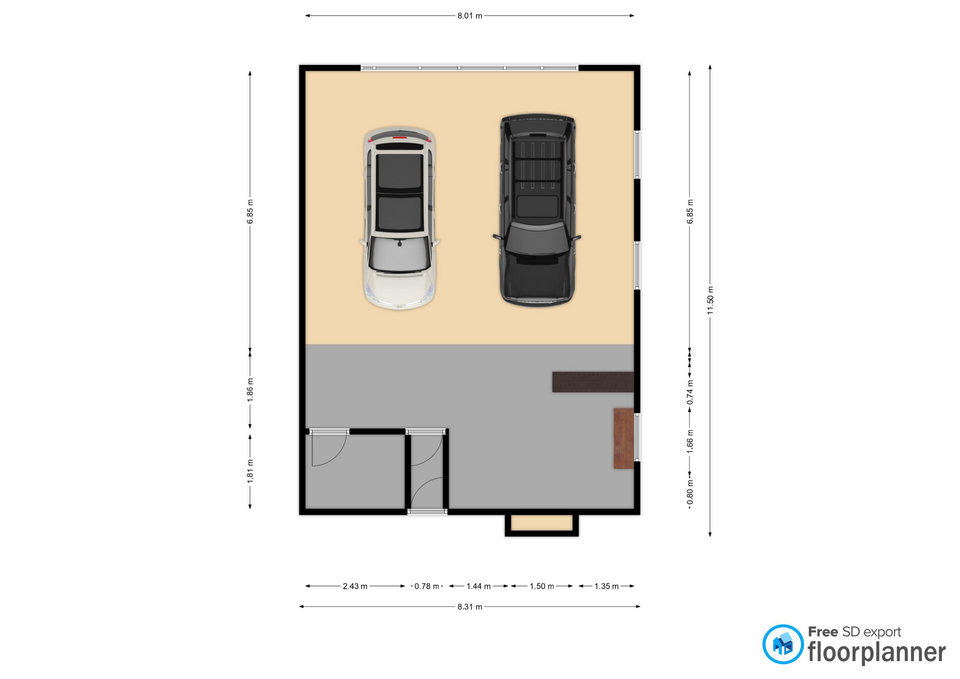 Whether you use your garage as a DYI work station, a man cave, or just for storage, it can be unpleasant when it is not heated, especially in cold winter months. Heating up your garage is no rocket science and we will share a few tips and tricks here on how it can be done!
Installing better insulation
Connect an electric heater
Install radiant heating
Installing better insulation
Garages are often not the best-insulated places and a lot of heat is lost because of this. So, the first step, whether you are installing a heating system or not, is improving the insulation. This is not only a more sustainable way of keeping your garage nice and warm but also a more budget-friendly option, especially in the long run as you will save on heating expenses. In general, installation is pretty doable and can be a DYI project.
Connect an electric heater
Probably the least effort is plugging in an electric heater. This is ideal when just wanting to heat the garage for a few hours while being there. Additionally, you can even move it to other rooms in the house when needed which is also a benefit. However, it can drive up electricity costs significantly, especially when the insulation of the garage is not sufficient. See whether there are energy-efficient models as this can earn you back your additional investment in no-time. Finally, when having little space in your garage, there are also options that can be attached to the wall or even the ceiling.
Install radiant heating
Probably the most effective way of heating up your garage is by installing radiant heating under the floor or in the wall or ceiling. This is often a serious investment, but the daily costs tend to be lower while doing a much better job in keeping your garage warm. This system is, however, no DYI project and we recommend seeking a professional who has experience with radiant heating.