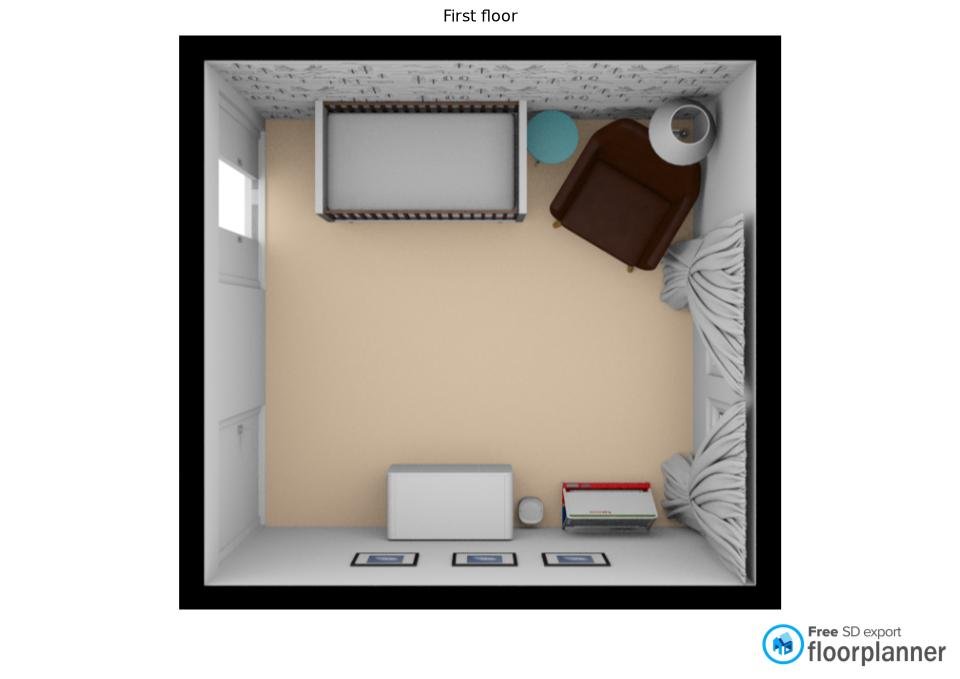 The design and furnishing of a nursery is often a challenge. Some experience this as an enjoyable experience, others might think of it as a necessary burden. To help with both the required furniture and the more stylish decoration of the nursery, we will provide you with a few tips to consider!
Invest in a sturdy and comfortable crib
Make the room both convenient and stylish
Create enough storage space
Invest in a sturdy and comfortable crib
The crib will be the centerpiece of your nursery. It will both stand-out in the room and will be used the most. Therefore, it is a piece of furniture where a bit more investment might yield long-term results, especially when more children are planned. If so, try to keep the design gender-neutral. The design of the crib can be used to inspire other pieces of furniture and decoration.
Make the room both convenient and stylish
Since the baby (and you as parent or caretaker as well) will spend a lot of time in the room, you want the nursery to be both convenient and stylish. The room needs to offer all the required necessities to help your baby sleep and to change if needed. The style of the room can be matched to the rest of your home or be more directed towards the gender of the baby.
Create enough storage space
Besides diapers and clothing, a lot of other necessities are needed in the nursery. To keep the room safe and clear, add enough storage space. Baskets and closets offer you the needed space, but some cribs and changing tables also hold convenient shelves and drawers.