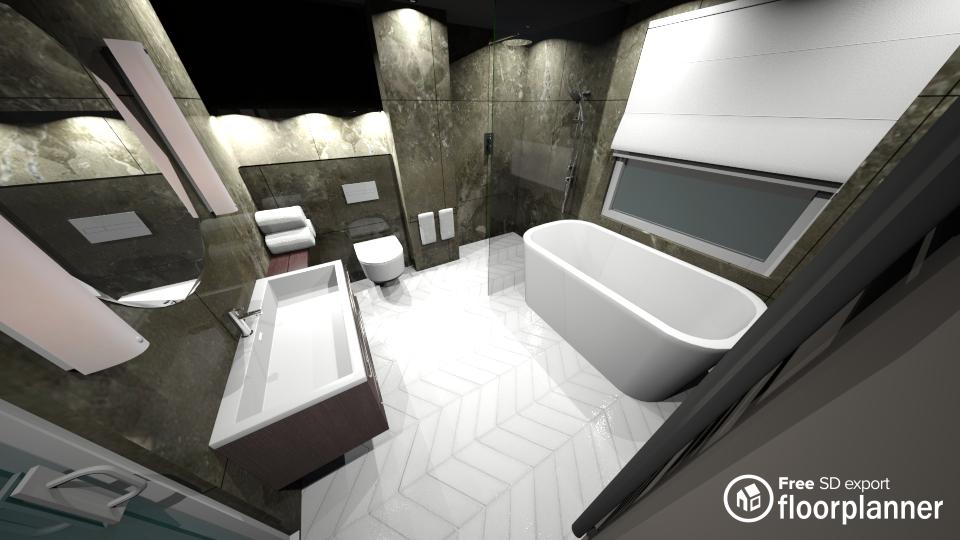 The bathroom is often the first and final room we visit during the day whether you just woke up in need of a shower or need to brush your teeth before going to bed. However, it is an often-overlooked room when decorating while a makeover often requires little effort. Read here what it takes to upgrade your bathroom.
Add rustic features
Showcase your towels
Lighten up the room with plants
Add rustic features
Often, newly build houses are home to bathrooms with white walls and little personality. This does not mean it has to stay like this, however. These walls are perfect to add some personality by either adding natural stone strips or wooden panels. Whatever you choose, do make sure that the material you choose is water and humidity proof. When looking for a more budget-friendly alternative, consider vinyl tiles.
Showcase your towels
Towels are usually well-hidden in bathroom cabinets. However, by displaying them either rolled-up in baskets or needly fold on shelves you not only add some coziness to the bedroom but also have the possibility to add some color and textures. These shelves and baskets are also a good way to bring in some personality. Think wooden shelves or some hand-woven baskets to create a more natural touch.
Lighten up the room with plants
When decorating the bathroom, plants are regularly overlooked. Yet, the bathroom is a great place for plants since they often boast perfect temperatures, natural light, and a moisty environment. Not only do plants thrive in this part of the house, but they are also great to add some texture and color, and bring nature in.