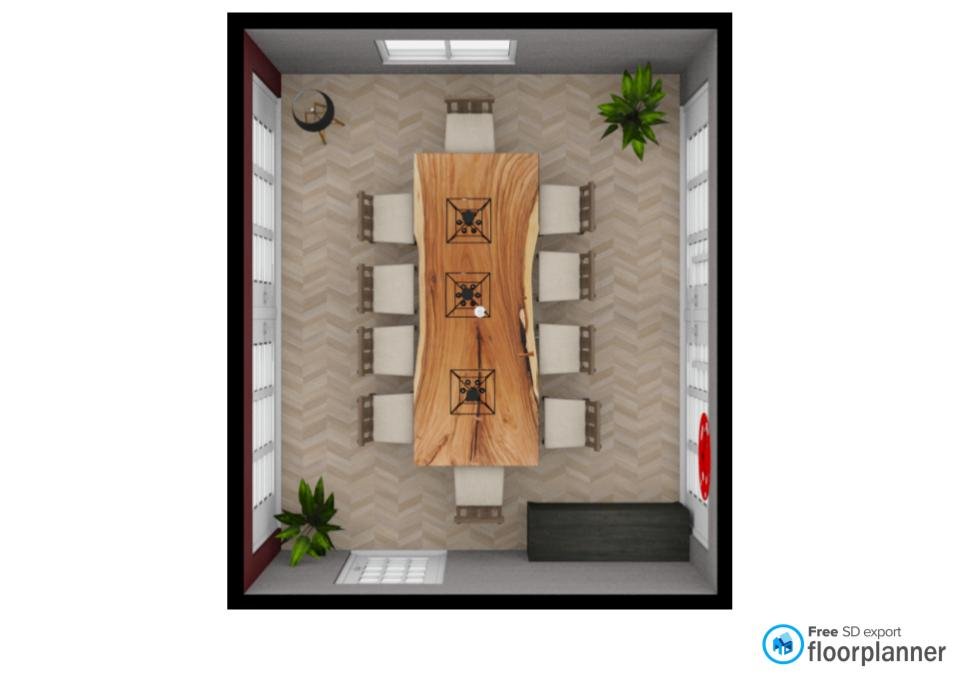 There are a lot of options when it comes to dining room lighting. It can feel overwhelming or complicated, however, with a few tips, you can choose the right light for your dining area to set the right mood and vibe for a wonderful dinner.
Relate the light to the table, not the room
Think of the mood you want to create
Think out of the box
Relate the light to the table, not the room
Keep your dining room in mind when choosing a light fixture, because the table is the most important piece of furniture in this area. You can choose a round fixture with a round table and a linear one with a rectangular table. If you would like to keep the table flexible, you can decide to go for multiple pendants to complement the table's shape.
Think of the mood you want to create
Mood is important around a family gathering. To set the mood right, choose a dimmer on your dining light fixture. To make it cozier, layer the lightning, by adding lights in a recessed wall. With the combination of the ceiling – and wall lights, you'll create the perfect atmosphere.
Think out of the box
Often we choose a light fixture that we've seen at other places, like a bar with lights attached to it or a chandelier. You can get creative with the light fixture. For example, add some visual drama with a series of pendants in different styles. Layer them in different heights. You can choose extraordinary unusual shapes to draw attention.