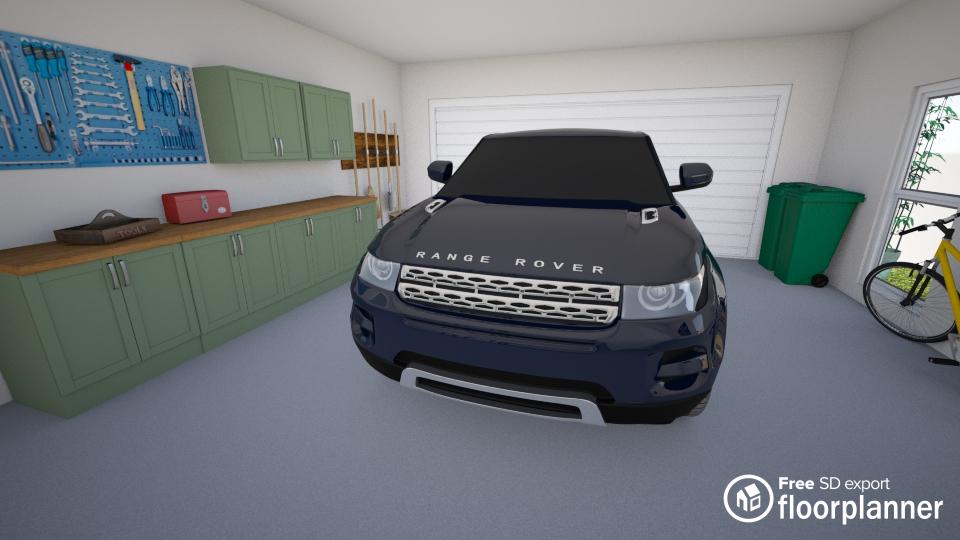 For seasoned DIYers, the garage is often more than a place to park the car and there is a need to store tools, seasonal gear, and supplies. But garages become cluttered quickly. Creating garage shelves is often the perfect solution and it's no rocket science: even starting DIYers can create their perfect storage in less than a weekend. Here you will read the different ways it can be done!
Freestanding or wall-attached
Premade DIY package or the real deal
Add-on customizations
Freestanding or wall-attached
The first choice is basically whether you prefer regular rack construction or you prefer to create shelves attached to the wall, or a combination. When you need to store more heavy tools or boxes, a combination of both is recommended where solely shelves are often a heavy burden on the wall, and a free-standing rack lacks stability as well. Attaching your shelved storage rack to the wall by drilling into the studs of the wall make the construction a solid and durable solution for the long run!
Premade DIY package or the real deal
When you know whether you prefer shelves or a rack construction, you can decide whether you will search for a pre-made package to assemble at home or head for the DIY store buy plywood. Dependent on whether you are handy and have the tools at home, a full-on DIY made-to-measure solution will often be the best solution as you can utilize the space completely.
Add-on customizations
When you construct your shelves yourself, you also have the freedom to add anything you fancy. Think additional drawers for the smaller nails and screws, doors for certain panels to hide the clutter, or a solution to hang your bike or other garden tools like a broom. To finish your shelves, get yourself some big boxes, preferably on wheels to store away seasonal decorations or clothing.