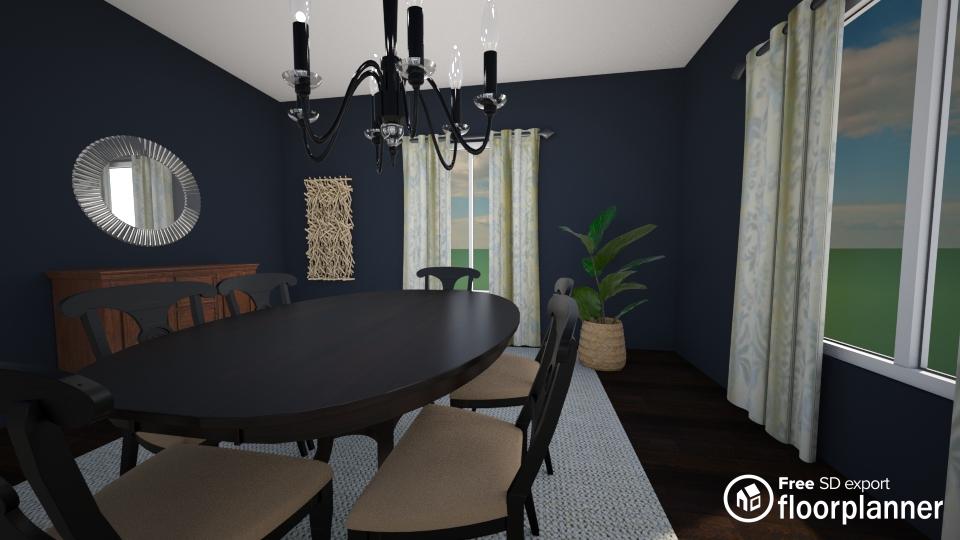 Not everyone has the space to create both a separate dining and living room in their house. Luckily this isn't required to enjoy the use of both a living and dining room area. We share with you three tips to consider when arranging the furniture in your living and dining room combination.
The use of a separator
Different styles or colors
Space distribution
The use of a separator
Arranging furniture in a living and dining room combination can be used to make the most out of both uses. An ideal solution to create a separation between both is to place an item between the areas. Closets or display units create a clear distinction between the areas and offer the opportunity to display art or any other items you wish to show. An alternative is to use your couch. Just place the back of your couch towards the dining area to create a living room area.
Different styles or colors
An easy way to accentuate the two different areas in one room is to make use of different styles or colors. Using different sets of colors creates the idea of two spaces. The same can be said for the use of different styles, perhaps choosing a more relaxed setting in the living room and a more formal style in the dining section.
Space distribution
Another important factor to bear in mind is the spacial distribution. Often, two-thirds is used for the living room area and one-third for the dining furniture. If there is no space for this, you can always opt for fifty-fifty.