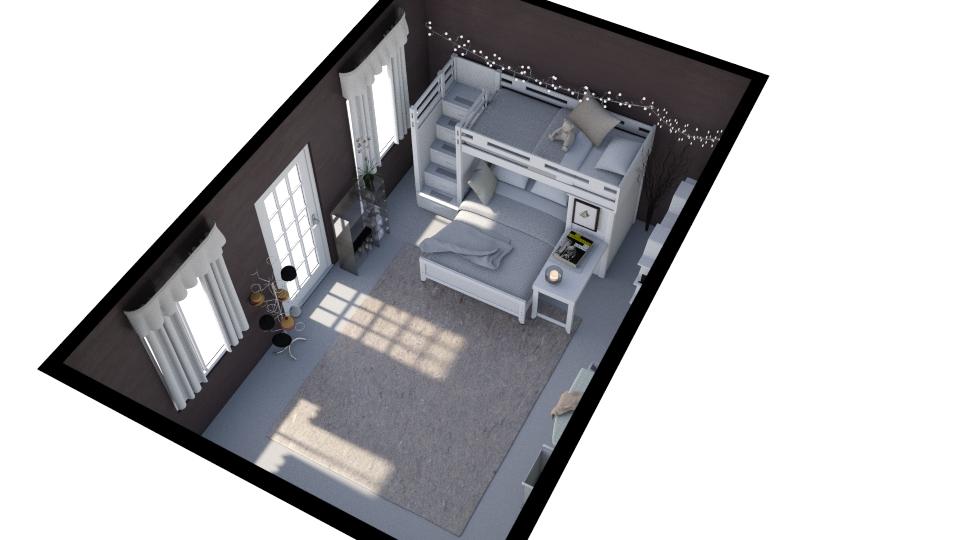 Bunk beds do not have a very stylish reputation. This is a pity because a bunk bed is super practical when it comes to saving floor space. This bunk bed can be stylish and practical at the same time when you give a thought or two about the decoration. There are several ways to pimp the bunk bed of your teen. Keep on reading to find out more about these tips.
Choose a fun color
Create some privacy
Using the bunk bed as a center of illumination
Choose a fun color
First and foremost, the bunk bed needs to have a proper color. Discuss with your teen which color pallet they would like the most, and decide together what color the bunk bed should be. Choose a bunk bed with a neutral, light color because it is easier to paint in the desired color. Make sure the color fits the walls and the duvet cover your teen chooses.
Create some privacy
With a bunk bed, there are many fun ways to spice it up. One of the things teens like is having privacy. By installing curtains around the bottom of the bunk bed, they can have their own hideaway place underneath. These curtains can also be used to get the mess out of sight, if necessary. For example, when your teen decides to install their wardrobe underneath their bed (instead of a separate wardrobe), it is easy to cover it up with curtains.
Using the bunk bed as a center of illumination
One of the great advantages of a bunk bed is the ability to hang the decoration on it. Because it is on eye height for a teen, the decorations are well visible and are enjoyed more. You can install fairy lights which will give a beautiful illumination. An alternative is to install LED strips, which will give a beautiful effect when your teen is laying in the top bunk bed. During Christmas, hanging Christmas lights will bring in the Christmas spirit!