The Bauhaus style is known for its emphasis on simplicity, functionality, and clean lines. These characteristics make it a good fit for decorating a bedroom, as they can help create a calm and relaxing space that is both aesthetically pleasing and practical.
One of the key features of Bauhaus design is its emphasis on functionality. This means that the design of a Bauhaus-style bedroom would prioritize practicality and efficiency, with an emphasis on creating a space that is easy to use and maintain. This could involve choosing furniture that is both comfortable and functional, and using storage solutions that maximize the available space.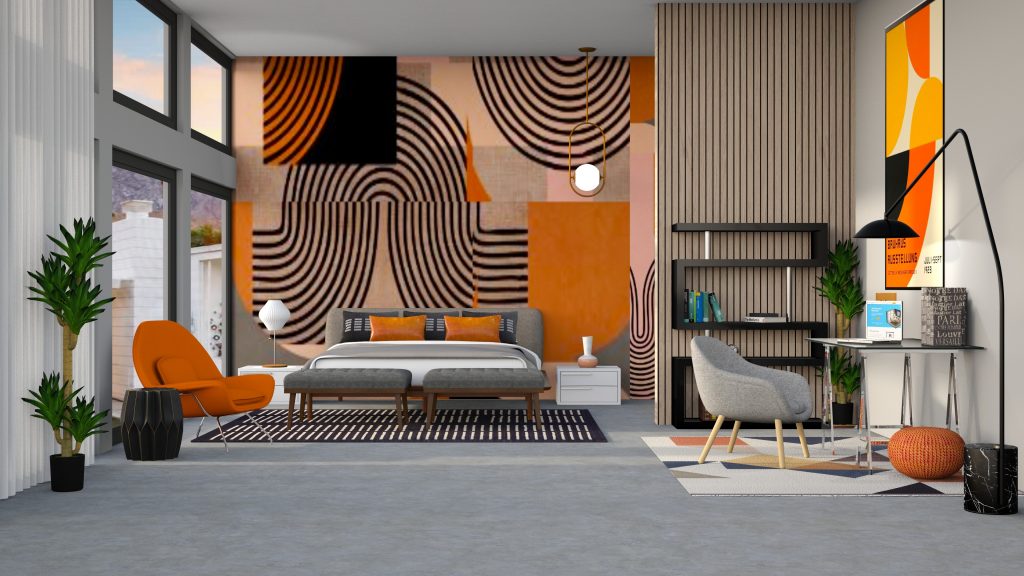 In addition to its emphasis on functionality, the Bauhaus style is also known for its simplicity. This means that a Bauhaus-style bedroom would avoid clutter and unnecessary decoration, focusing instead on clean lines and uncluttered forms. This can help create a serene and peaceful environment in the bedroom, which can be particularly beneficial for promoting relaxation and good sleep.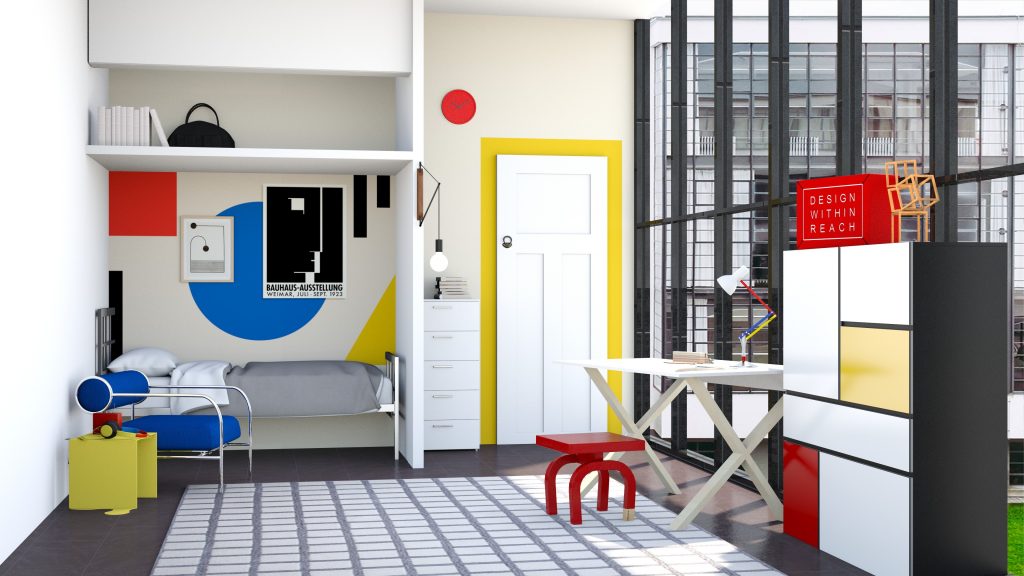 Another key characteristic of the Bauhaus style is its use of geometric shapes and bold colors. This means that a Bauhaus-style bedroom could incorporate geometric patterns and shapes in the bedding, curtains, and other textiles, as well as using bold colors to create a striking and modern aesthetic. The use of bold colors can also help to enliven the space and make it more visually interesting, while the geometric shapes can add a touch of sophistication and elegance.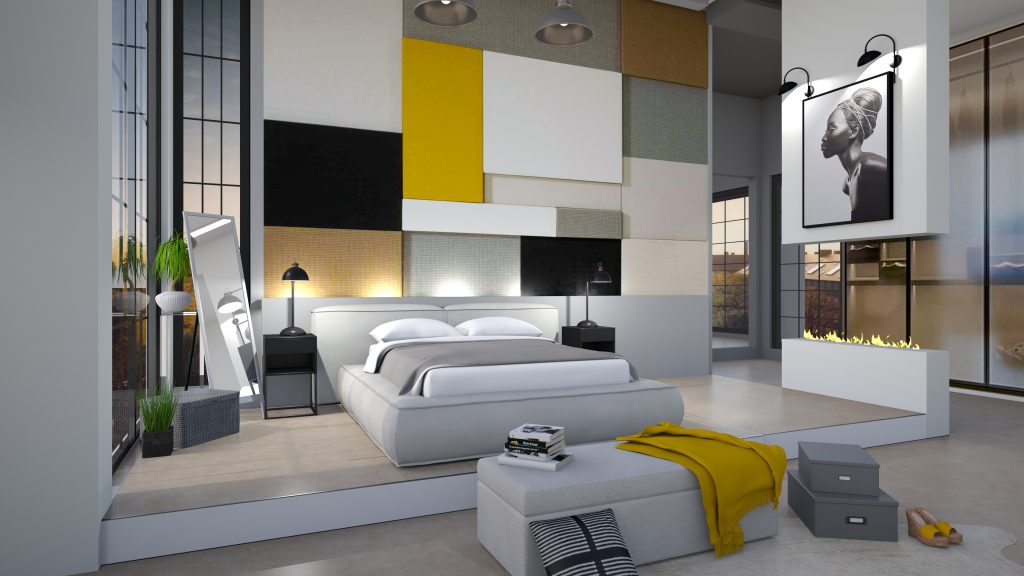 Overall, the Bauhaus style is a good fit for a bedroom because of its emphasis on simplicity, functionality, and clean lines. This can help create a calm and relaxing space that is both aesthetically pleasing and practical, and the use of geometric shapes and bold colors can add a unique and modern touch to the bedroom. Whether you are looking to redesign your entire bedroom or simply add some Bauhaus-inspired touches, this style can provide a fresh and contemporary look that is sure to impress