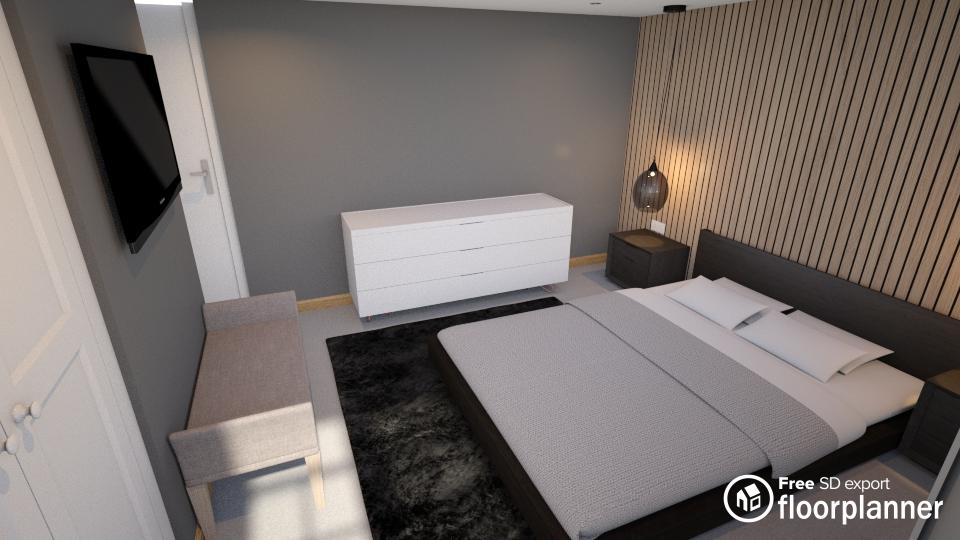 When you are having guests over, you would like to give them a hotel-like experience. Preparing your guest room can be a fun experience and does not have to break the bank. It is very satisfying to notice that your guests are having a comfortable time in your guest room.
Kicking in an open door: a comfortable bed
Less is more
Provide some extra amenities
Kicking in an open door: a comfortable bed
Provide a good quality mattress for your guests. Refrain from using the oldest mattress you have. If you cannot afford to buy a new mattress or a good second hand, think about putting a 'topper' on the mattress you intend to use. This can be placed on top of the mattress, making it feel like new. Besides, a 'topper' will be easier to replace when it gets stained than a whole mattress.
Less is more
Do not give in to the temptation to fill the room with lots of decorative stuff. The more available space you provide the guests, the better. Leave drawers and closets empty, get rid of everything you will not find in a hotel room. Only keep the useful items in the guest room; e.g. an alarm clock, paper, and pens, a hairdryer, or fragrance sticks.
Provide some (extra) amenities
You probably remember the hotel stays where they went the extra mile for you. If you would like to provide the same feeling to your guests, think about putting the mini washing amenities and extra towels in the bathroom. Besides this, some snacks, fruit, water, and/or a coffeepot will also be hugely appreciated by your guests.