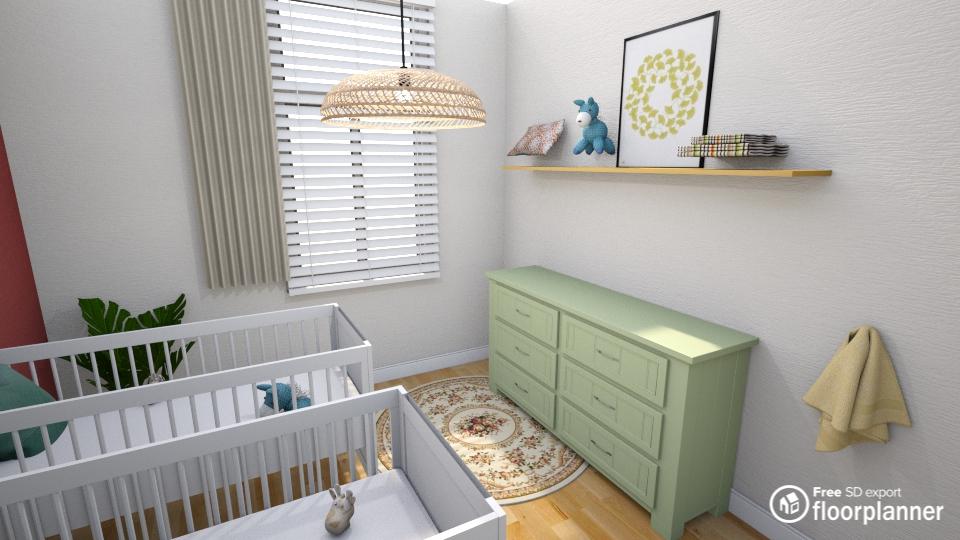 Decorating a nursery is for many parents to be an exciting challenge. Decorating a room in your house to be a nursery is one of the first tangible changes that comes with the arrival of a child. How exciting this endeavor may be, a little bit of guidance may help you get started. Below we will share some tips:
Invest in a quality crib or bassinet
Create sufficient storage space
Make the room both convenient and stylish
Invest in a quality crib or bassinet
The crib or bassinet will be the main piece of furniture in the nursery. It must provide the baby with a comfortable and safe place to sleep, and since that is what most babies do the most (hopefully), you might want to invest in a quality crib. Paying a bit extra ensures for a more sturdy crib that it is also usable for subsequent children or can be sold after the relatively short use of just a few years.
Create sufficient storage space
Nothing is more irritating than not being able to find the diapers while changing the baby or having to search for clothing. Therefore we recommend you to create plenty of storage space, like baskets and shelves. This makes your life as a parent way easier and also helps you to keep the room safe and organized.
Make the room both convenient and stylish
Since you will probably spend quite some time in the nursery, you might want to make it a pleasant room to be in. Think of a comfortable chair to sit in while holding or breastfeeding the baby. Decorating the room nicely will also do you good. You can match the style of the room with the rest of the house or direct it more towards the gender of the baby.